Friday, November 02, 2007
*~*~*~*~*
Flydae!
and tomorrow is Family Day when you can bring your family or spouse to visit your workplace!
As if there's anything interesting to see
=___=
at least there's the 19th storey view hee hee..and there's free buffet at a Hotel and free movie tickets too! yoohoo!
Super outdated post
Dad is the RC chairman so I have to support his activities! he organized this outing for erhem... senior citizens and I went. hahah (so fast upgrade liao). Anyway, I have never been to Xiao Gui Lin so went together with mummy to breathe the fresh Sunday air. Guess what time I woke up...
at 7am!! on a sunday! think it wont happen again. But it was good time spent with them.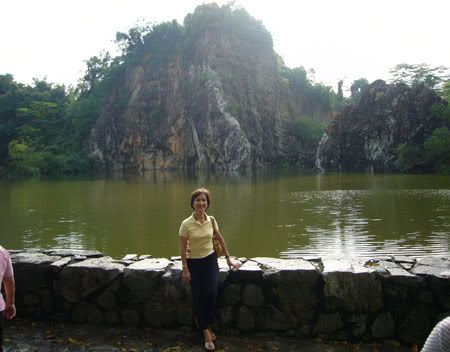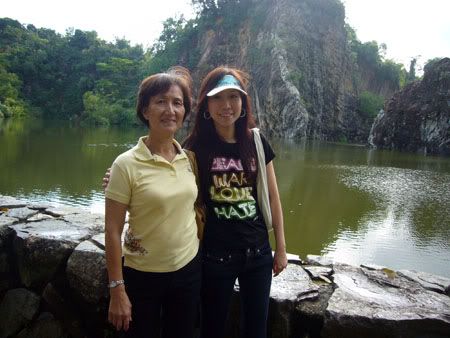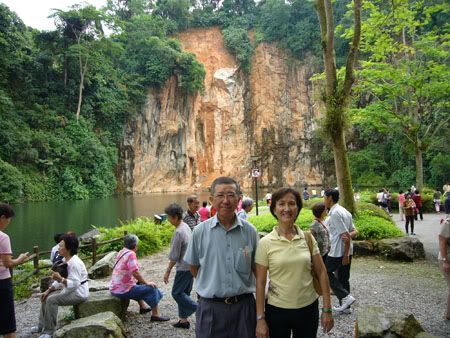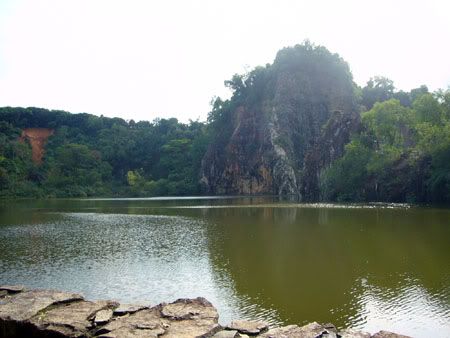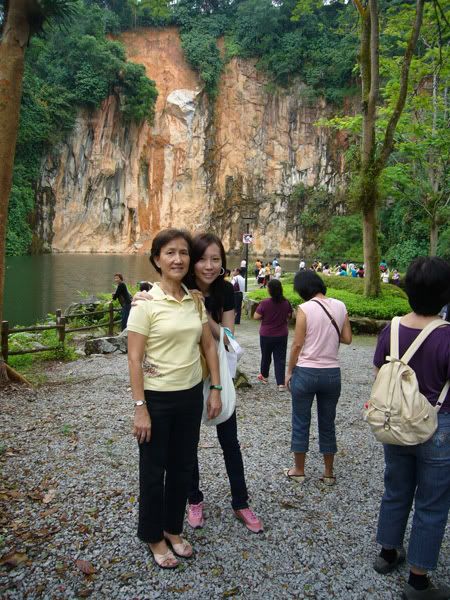 Ending off with 2 photos of my 3 big babies!! =D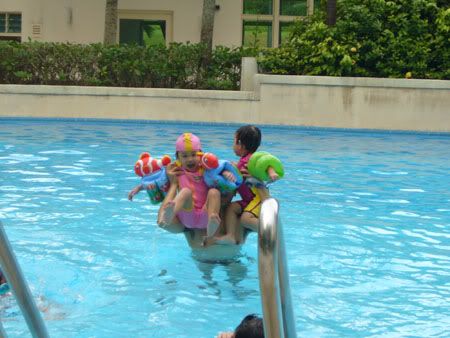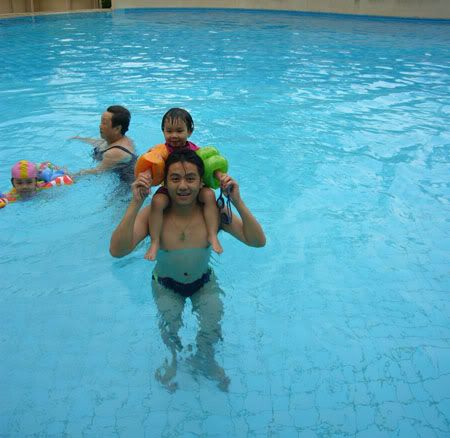 Happie Weekends!
Labels: Random Rants
Kiyo 到此一游 @ 9:16 PM