Sunday, November 04, 2007
*~*~*~*~*
Family Day!
1st time bringing my husband and introducing to my new colleagues as THE HUSBAND.
hee hee..
We were in a pretty elated mood as there's free buffet and moive tics!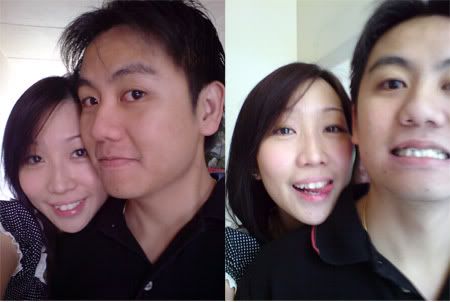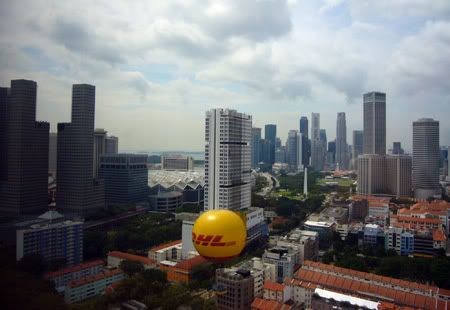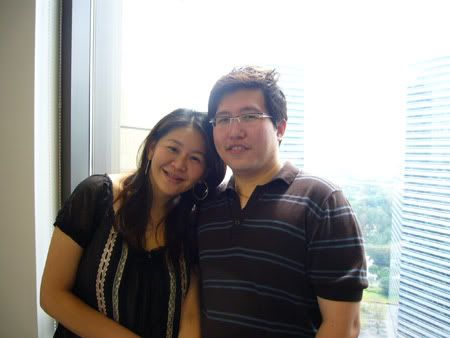 my nice colleague and her hubbie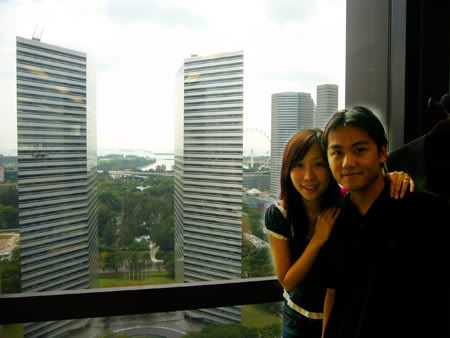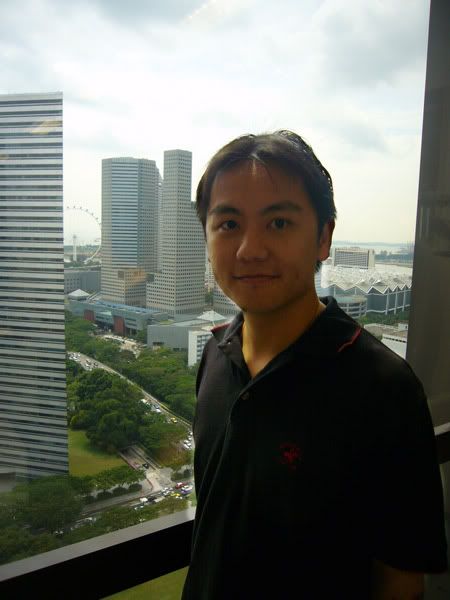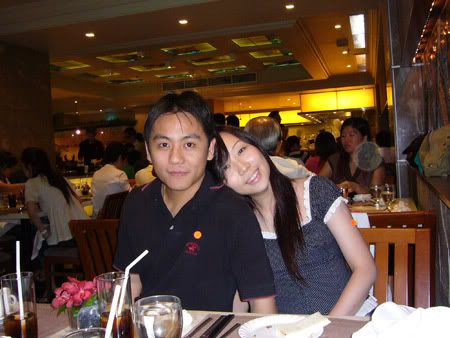 so sleepy after all the food
We went over to Bras Basah after that to source for materials for our Ang Pow Box! I wanted to make my own ang pow box. Being a perfectionist, once i made up my mind to start doing something, it has to be the best, not anything lesser. (okay maybe not the best to other people, but the best to MYSELF! ha!)
Maybe it's a little waste of the time to do a "special" ang pow box.
But I dont care! It's pretty fun!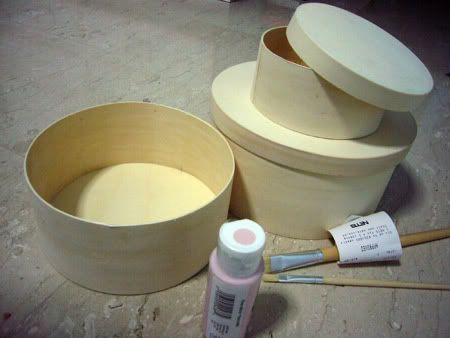 Anyway, these are all we bought.
Hopefully it will be nice..
Labels: Food and Events
Kiyo 到此一游 @ 10:32 AM