Sunday, November 18, 2007
*~*~*~*~*
Bought a new top!
I call it the 海洋风 top that's suitable for beach anytime. And it's cheap! only 9 bucks!
I'm getting preetie cheapskate =p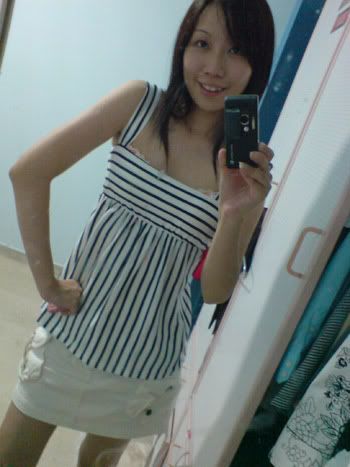 and yesh, i have to put my hands like dat so that i look thinner. I think I gained 1 kg oredi. haizz
Yesterday we went to Royal China again with mum and darren and mum loves the food there too! And it only costs us about 64 dollars for a 3 person meal.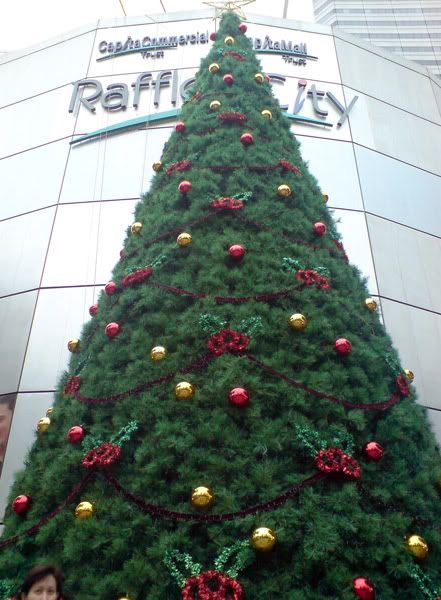 it's approaching end of the year already and christmas is coming!
I LURVE CHRISTMAS as it means there will be alot of SALES going on!
But as christmas comes, it will mean that my AD will come soon too on 6th January, but i wish it will be over soon...so that there will be another thing off my mind and I can wait peacefully for my house to be finished.
and
~Jes~
started a blog!!
that is just so great =D. Soon, she will be able to share her wedding photos with us too. keke.
Blog is a good and
lazy
way to know what's happening to your frens =p hahah
Gym and lunch later with SFC peeps!
Kiyo 到此一游 @ 8:40 AM