Monday, November 19, 2007
*~*~*~*~*
The best thing that can happen is....
to have 2 tubs of Ben and Jerry, and eat them while watching dvds in our bedroom!
BEST KA LIAO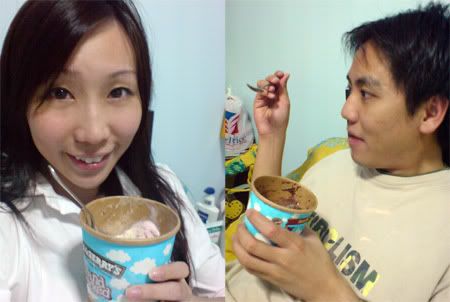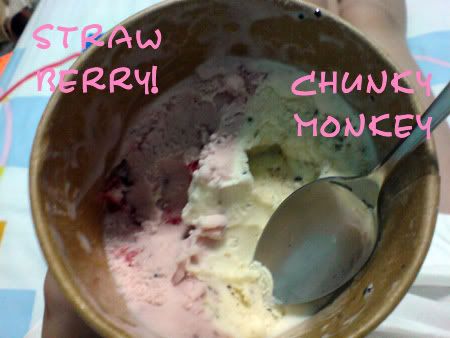 yeah.. it's ALL eaten up by me
Had a fun time meeting up with some frens and singing k over the weekend. This morning after chatting with winston then realized he came back from beijing last week and we didnt jio him! oopzz..
hmmph! who ask him never read ppm or my blog? hahah bleahzz
Anyway, still waiting for them to upload the pawtoes.
Send me hor dearies =D
Bought falsies again! for nails hee hee.. Think sometimes our nails do need some makeup as well.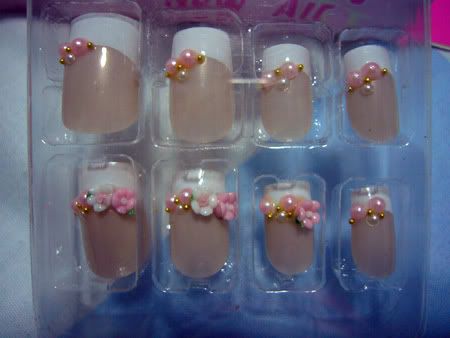 very flowery and 3D! doesnt really look nice in the picture, the real thing is definitely better and very girlish!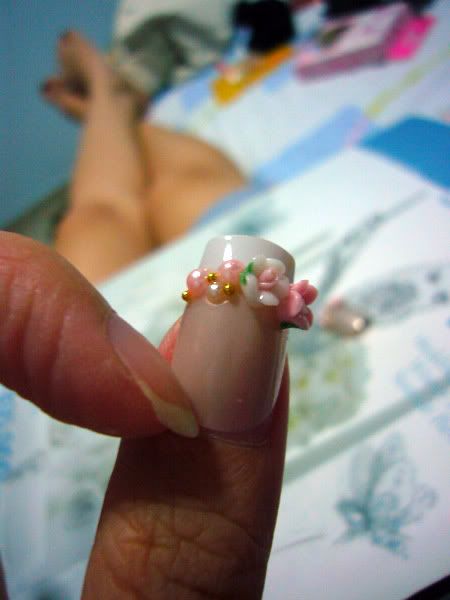 okay, flowers are growing out of my nails.
Labels: Random Rants
Kiyo 到此一游 @ 10:07 PM