Monday, October 08, 2007
*~*~*~*~*
Photos~
okay.. short post.
Tired day at St James over the weekend.. My first time there and it was in the morning for the flea market!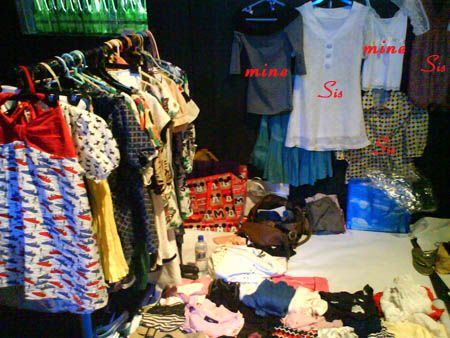 our stall. Sis have alot of nice clothes!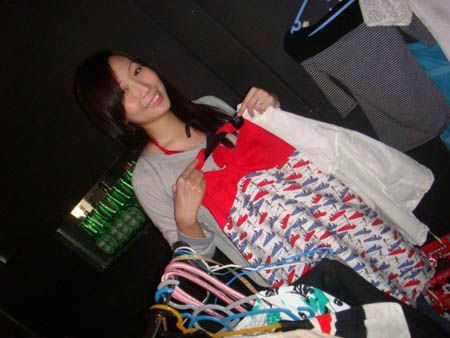 particularly liked this..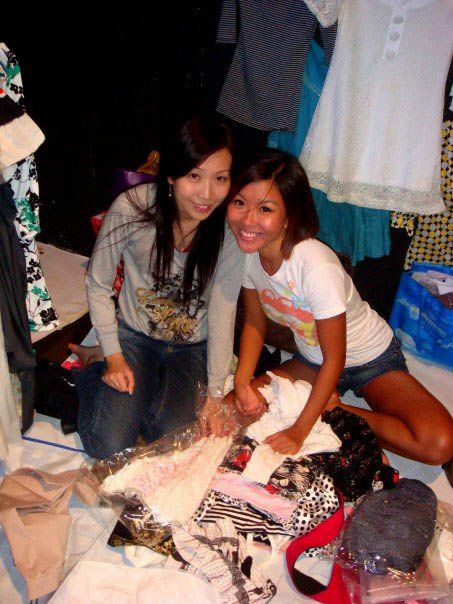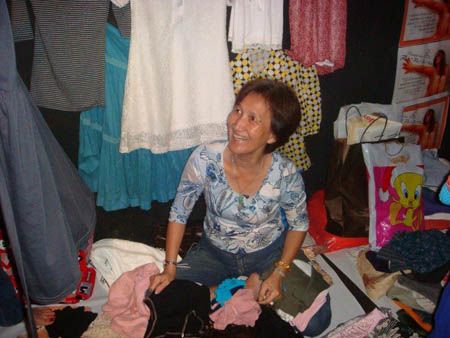 mum went down to kaypoh too hee hee
last but not least me and my dear HUBBY!!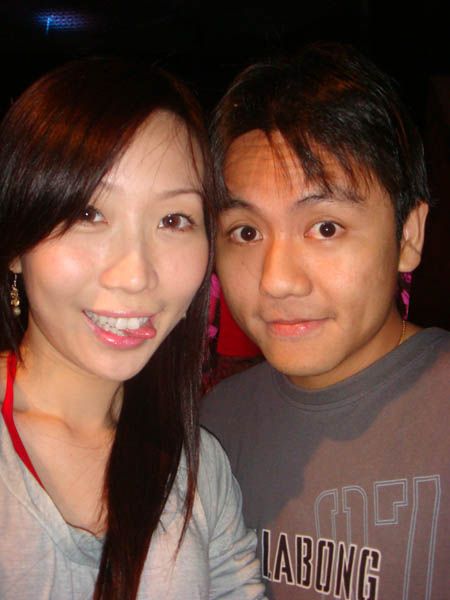 Didnt' managed to sell anything (Ha!) but donated alot of clothes to the salvation army. Sis sold alot of clothes cos her clothes were newer, trendier and alot more than mine! It's okay at least i donated a bagful of clothes to salvation army and accumulate some good karma.
(according to josephine's theory, we will grow old slower if we accumulate more good karma hee hee)
think maybe i didnt donate enough, i'm like falling sick again leh...hmmm
Labels: Random Rants
Kiyo 到此一游 @ 7:35 PM