Saturday, October 20, 2007
*~*~*~*~*
It's been raining these few days.
Cool weather is finally here.
and we had decided on the layout of our invitation card as well. It will be well... traditional kind hee hee.. with our logo that I bought in taiwan!
Short update!
Our house 1/2 a year ago...
Our house last month (photo taken courtesy by Dias, my future friendly neighbour)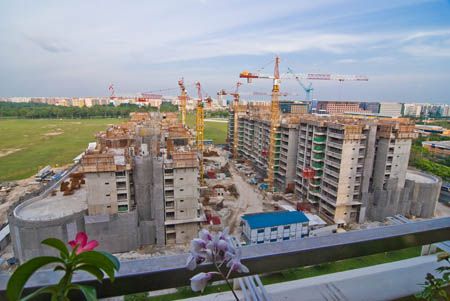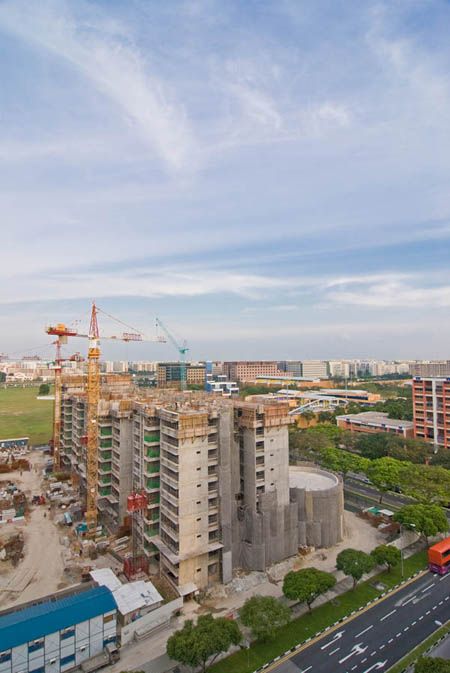 How time flies!
Labels: Home Sweet Home
Kiyo 到此一游 @ 7:57 AM