Sunday, September 23, 2007
*~*~*~*~*
My mood is
GOOD!!
Tried a few new restaurants over the weekend.
The one that is worth trying and highly recommended by me is Wakashachiya!
Very long name.. limited menu but their curry udon is SUPERB! We orginally wanted to eat at Waraku but the queue was crazy. Wakashachiya did not have any queue at that time. We were quite sceptical but the picture of the curry udon looks really tempting. There were no regrets after trying. The udon is so so Q that darren love it alot. But i must say that their menu is very limited, they only have variations of curry udon, nothing much else. If you are a person who enjoys curry and udon, it's a must go place! Each bowl of curry udon ranges from $12-$18, very affordable.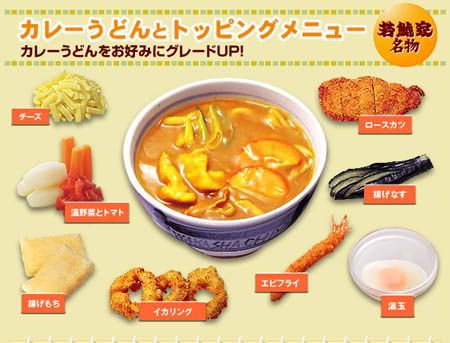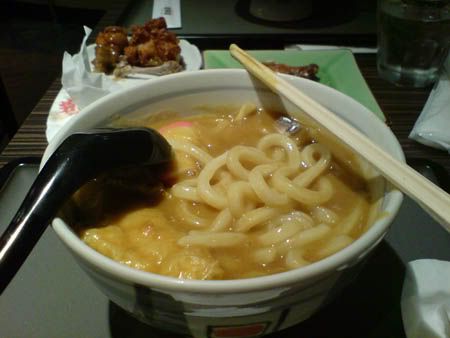 It was after our dinner then i realized that they are quite famous in Japan and there was a very long queue outside the restaurant already. Yummiz.
will try again with mummy keke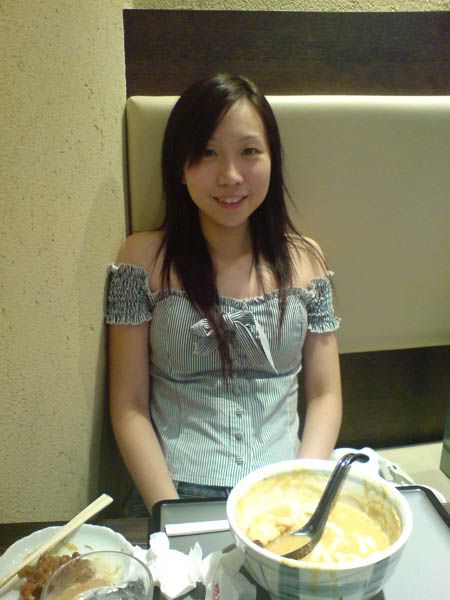 After dinner, we went out to the Riverside and it was pretty crowded with a lot of kids running about carrying their lanterns. we decided to take some pictures.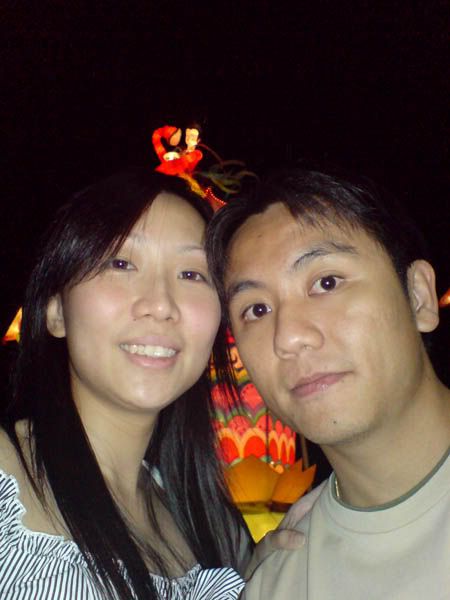 Very bad attempt of trying to capture that figurine.. was it chang-e??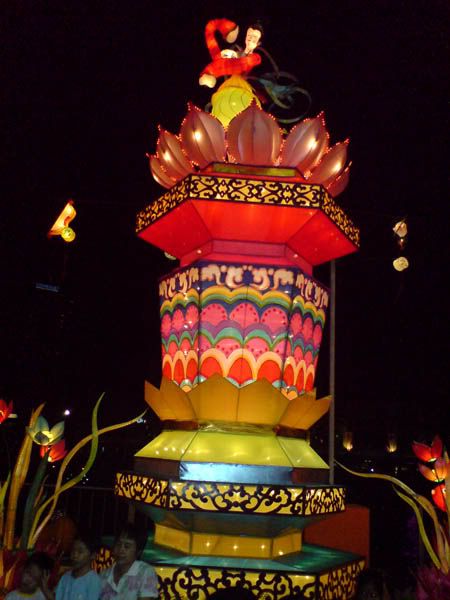 actually i oso dont noe.. =__=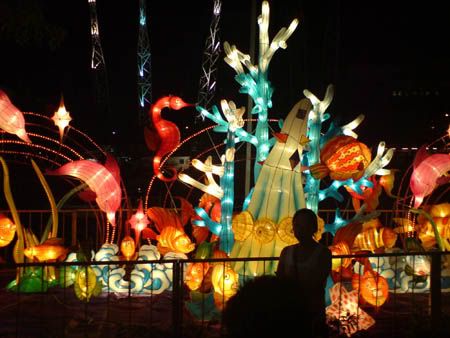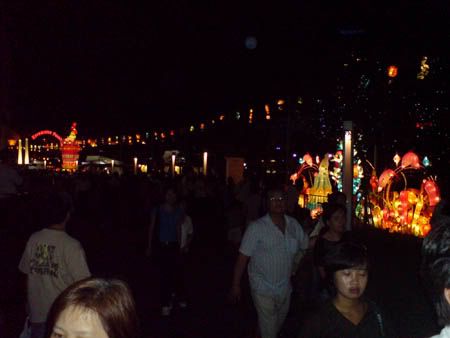 we decided to play a game.. to look for the lanterns that have our surname on it.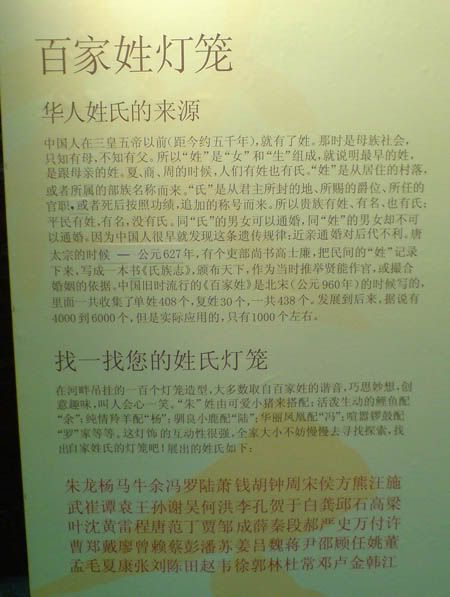 I found mine! Darren's surname (颜) wasn't there cause he said his is very 'UNIQUE' wor...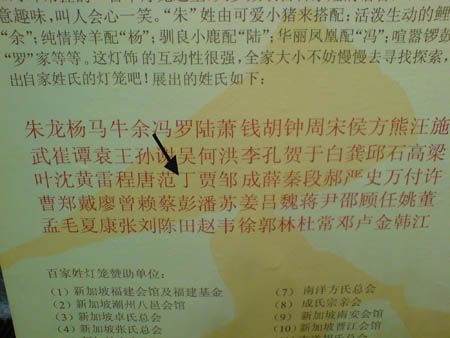 can you find yours?
So 2
boliao
adults were practically running along the riverside and see who will be the first to find the lantern. In the end, he won. =p I was too SLOWWWW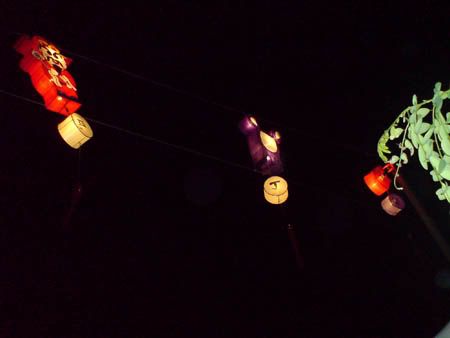 Labels: Reviews
Kiyo 到此一游 @ 8:40 AM