Saturday, September 15, 2007
*~*~*~*~*
Darren is sick.. :_(
very sick in fact.. having high fever of up to 40 degrees for the past 2 days and his throat was full of ulcers.. poor thing. I hope he will get better today. Doctor even told him that he suspected dengue fever.
but his fever has subsided slightly so i think it shouldnt be bahhhh...
bought mooncakes last week! in fact they are called moon tarts.
bite-sized, they contained walnuts and white lotus paste. Very yummiz =D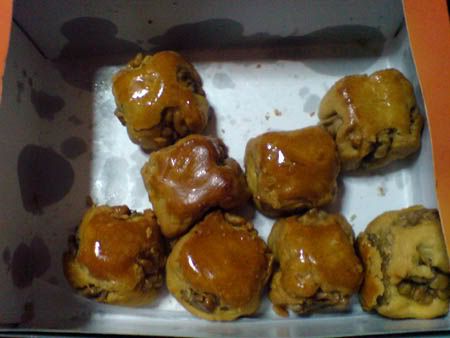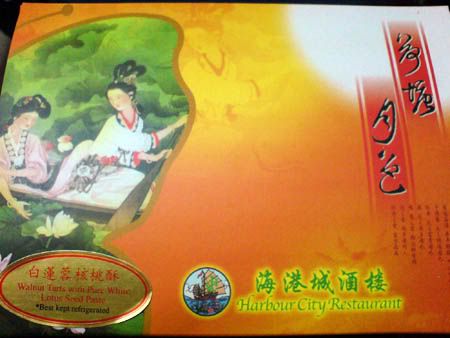 Labels: Random Rants
Kiyo 到此一游 @ 7:28 AM