Sunday, August 26, 2007
*~*~*~*~*
Yesterday we went Julia again to collect another 5 pics that they are giving us with negatives..these wont be inside our big album too. It's either because i look too fat or too fierce or something.
the album will only be ready in october.
just a glimpse....
This is a 稻草 field.. really nice! as in the 稻草 lah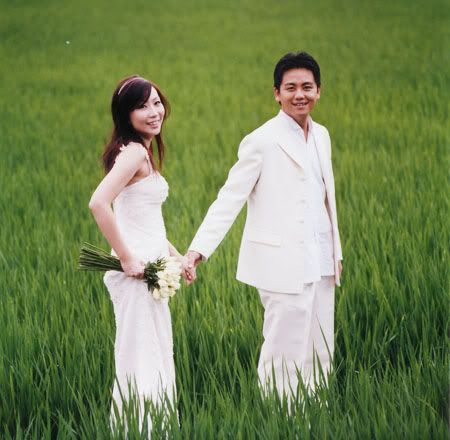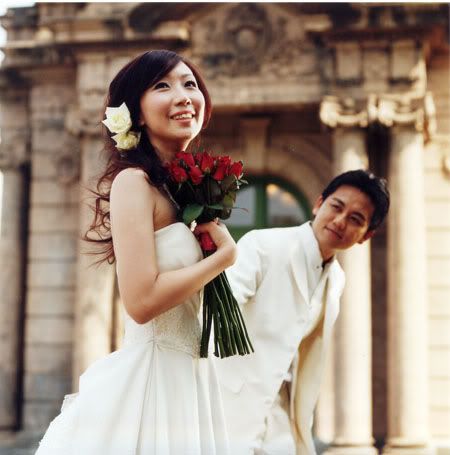 super taiwan taiwan hahaha
another fierce fierce photo from me.. i dont smile really look like want to kill somebody ahha.. i like the walkway that's why took this photo.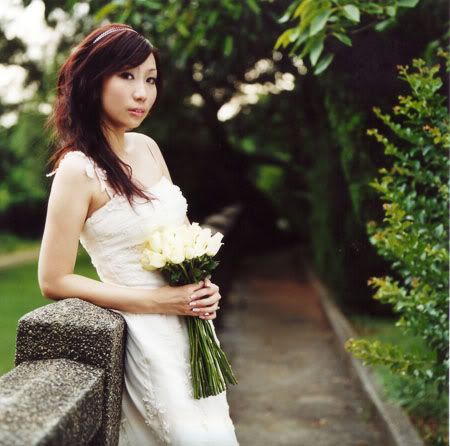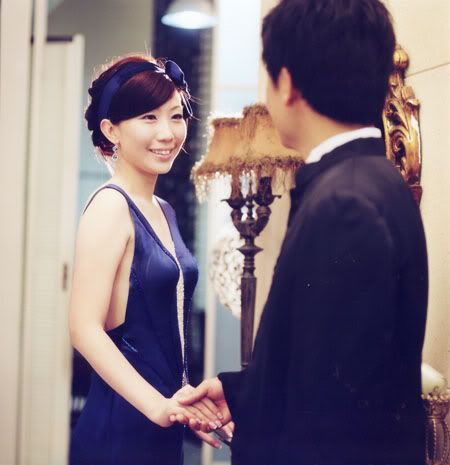 didnt take this photo cos i look fat =(
the dress i bought!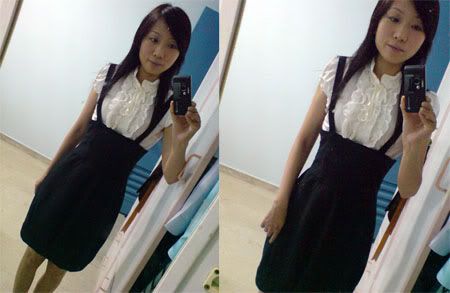 have a wonderful sunday peeps =D later i'm going bowling again. ha!
Labels: Wedding
Kiyo 到此一游 @ 10:21 AM