Tuesday, August 14, 2007
*~*~*~*~*
Watched Rush Hour today.
Good movie!
Never fail to make me laugh. Chris Tucker is so funny with his moves and Paris (where they shot the movie) is really beautiful. Really wish to go there sometime.
When I have the monies.
Work has been so so busy that I cant log in to msn very frequently. So everybody thought I MIA. Yeah I'm still here.. still alive.. hee hee trying my very best to cope. Was really stress for the 1st week but it's manageable now and enjoying it. =D
Mum bought me this for my big day! so sweet..
it's so nice..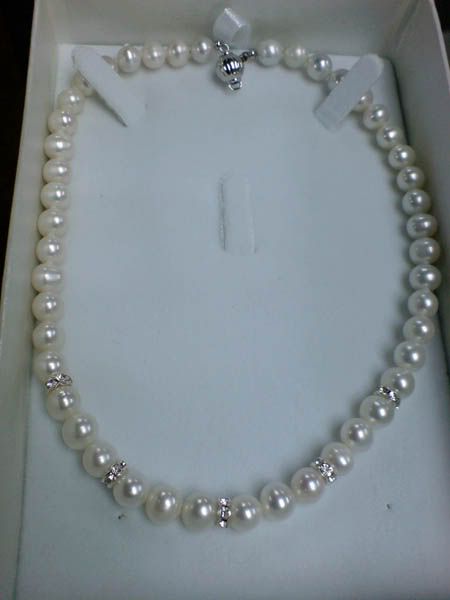 They are fresh water cultured pearls. I think they will go well with the white gown. *grins*
Take a closer look...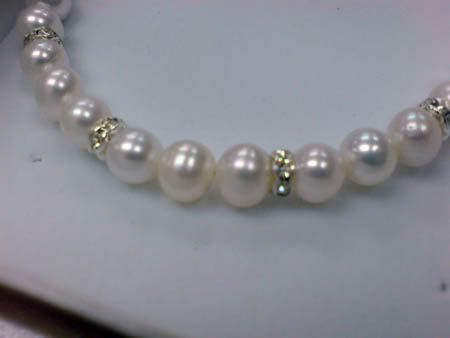 Labels: Wedding
Kiyo 到此一游 @ 10:26 PM