Tuesday, July 10, 2007
*~*~*~*~*
Yesterday was my last day with the company.
I ordered cuppies for everyone!!
Just so happened to think of getting them cupcakes to thank them as i have been treated to alot of lunches during my notice period.
wanted to order from bubblygal or cupcakemomma but i guess they can be quite fully booked cause my decision was pretty last minute and they are really popular! So decided to order from
~ cupcake divinity ~
Ordered 16 bananas and 16 chocolate cupcakes.
The result was quite cute! and everybody loved it. Thanks lynn for the not-so-sweet cupcakes
The words written are thanks... thanks to all! for these 3 years! will miss you guys =)hee hee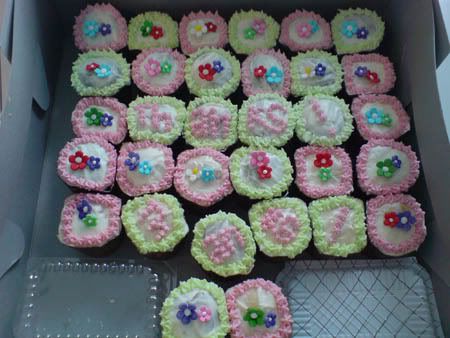 we had fun eating them and posing for peektures! in the pantry. oopzz
was still in a happie mood cos finally i have a chance to move on with my life.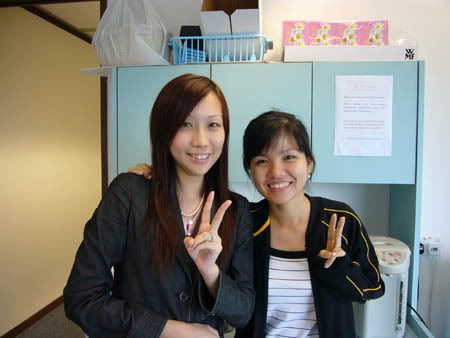 shia hwa and me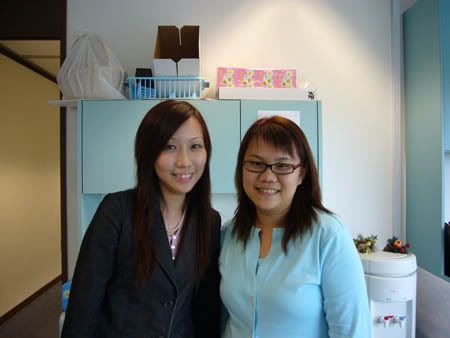 jaseline and me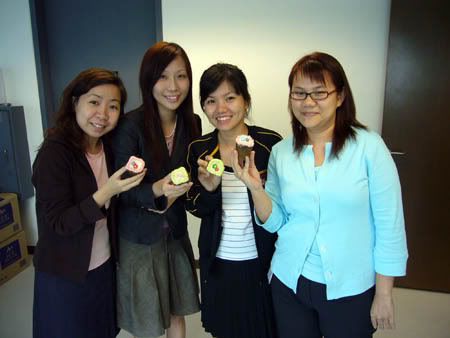 posing with the cuppies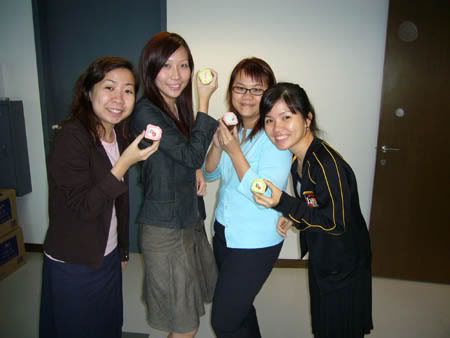 more interesting pose!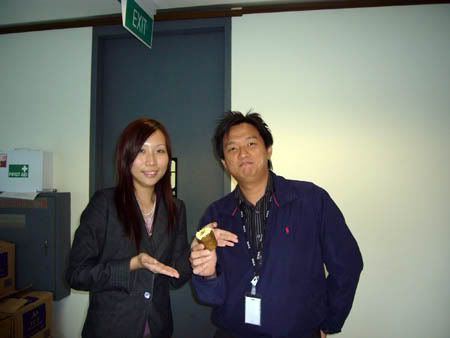 my all-time lunch buddy
But nearer to 5.30pm.. i started to get teary.
oh gosh, it was a teary farewell after all. Maybe they were tears of joy hahaha
=___=
kiddingzz...
I guess humans do have feelings after all. 3 years together with all my dear colleagues and bosses. Although there may be disagreements in work, but there are nice people out there too. I only managed to say goodbye to my boss and my department colleagues.. Didnt say goodbye to the rest cause I know I may just breakdown any moment so I left before i make a scene and become emotional.
Had a great dinner after that at Jumbo Seafood restaurant with Marcus and Goh. =D Mr Goh treated us to a nice dinner as a farewell for me.. very touched.. cause the dinner turned out to be quite expensive. Congratulations too! for the promotion! happy for you =D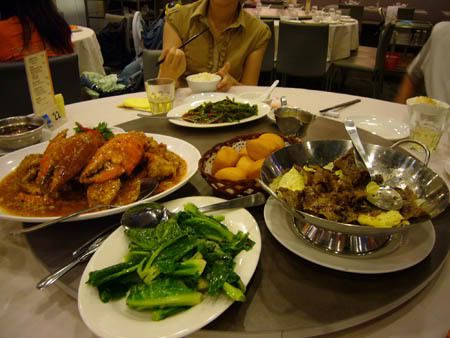 main crabby role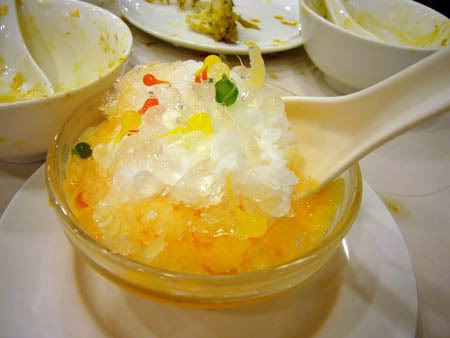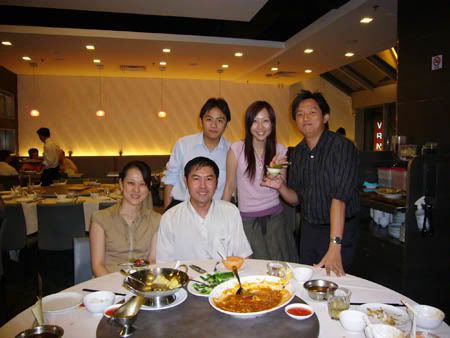 Group picture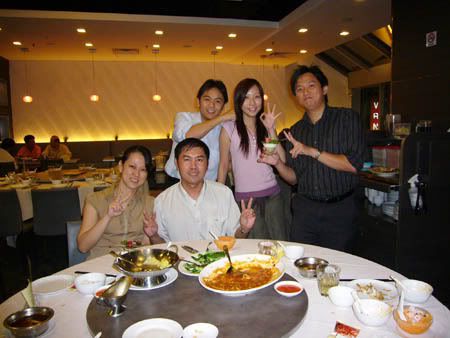 Fun poses.. =D
Okay the aircon man is coming later.. so time to pack up my room and welcome the cool cool world. =D
Labels: Random Rants
Kiyo 到此一游 @ 9:09 AM