Thursday, July 26, 2007
*~*~*~*~*

the weather in singapore these days feel like cameron highlands lor...
then why am i still going there?!

strange weather these days..

~~~~~~~~~

It's been some time since I watched 女人我最大 on tee bee as i was really busy with my ROM preparations. Yesterday I watched and it made me very very tempted!! *shouldnt have watched it* and it is so coincident that a ladiesfirst spree is on now! time to get myself some birthday presents.

Spreeing days are back!

thinking about this Albion 化妆水 they recommended.. they were saying that it's the bestest of the best 化妆水 they ever used. I really want to try leh =(... but i heard it's pretty pretty expensive

will get it when i come back from singapore.
anyway it's available in singapore hurray!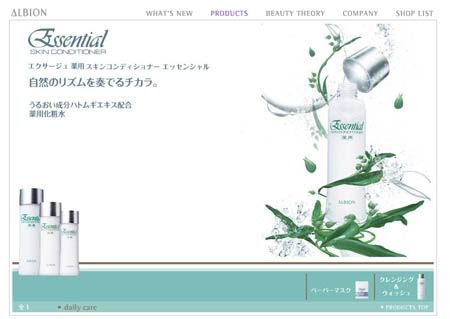 Other things I've ordered.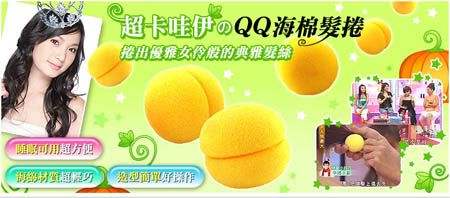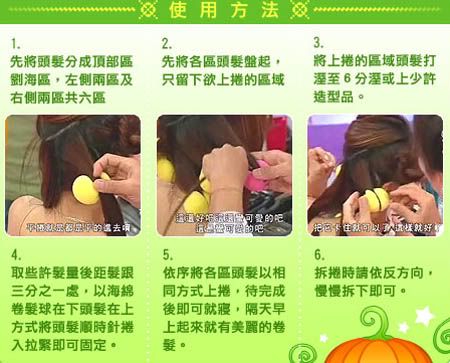 curling tongs may be very difficult to use.. will try this and see if it's better. ordered 2 packs! it better be good.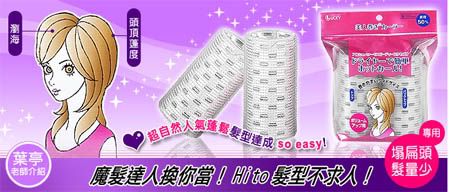 another kind for the fringe


and some other stuff... hee

bought a mini rocking horse too. so cute~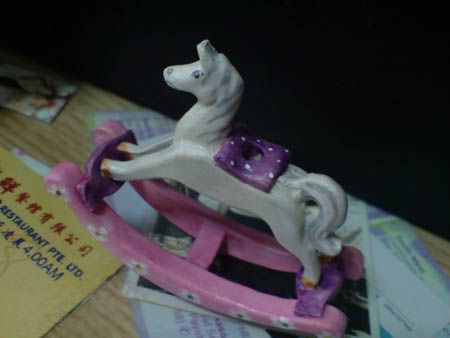 it's actually an incense stick holder.. not those 拜神 one hor..hur hur.. it's for aromatherapy. Bringing this to cameron highlands!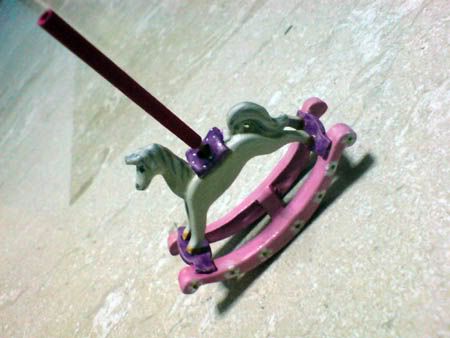 Labels: Beauty Buys
Kiyo 到此一游 @ 2:40 PM