Tuesday, July 03, 2007
*~*~*~*~*
Finally had time to blog!
Let's start from 27th June when we collected our ROM documents. =D
It was a bright wednesday morning and our appointment was 9.30am. There was a super long queue of people collecting documents. The officers were really friendly and briefed us on what is going to happen next.
We are supposed to
sompah
with our left hand raised while reciting some very very long legal stuff. Cannot remember what was written there. The officer said you only have to say it once in your life. hahah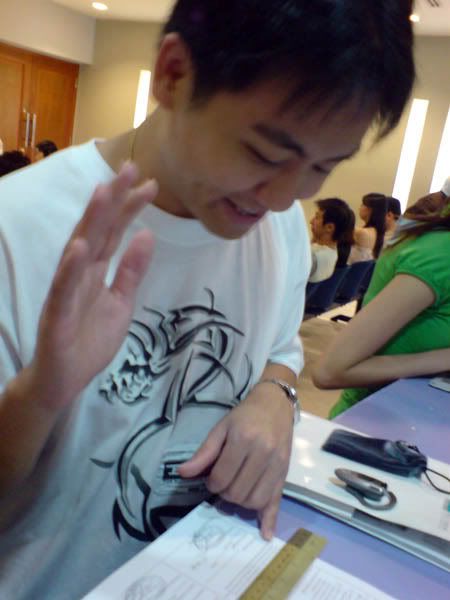 Darren in sompah mode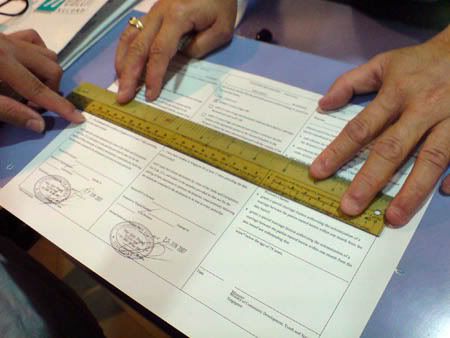 We then went to fort canning to take some pictures but only one turn out nice as we were in a rush to fetch his mum =)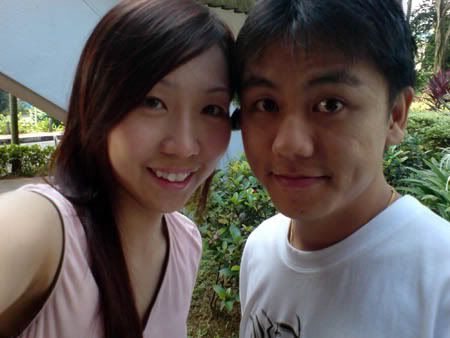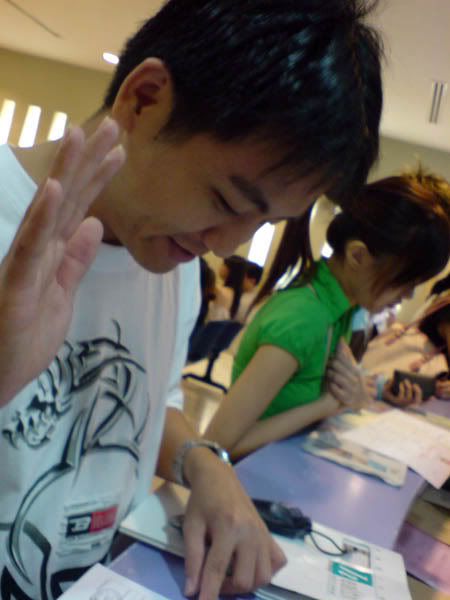 okay.. next.. kind Irwan came back from PERTH!!! with my LOOT!
really want to thank him so much for offering to bring it back for me. I still owe you a meal! The crystal chandelier is lovely although some of the crystals are missing but i dont think anybody would notice it. =)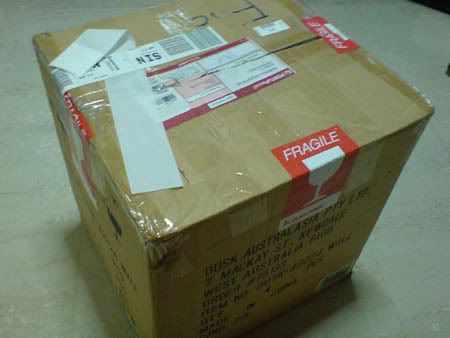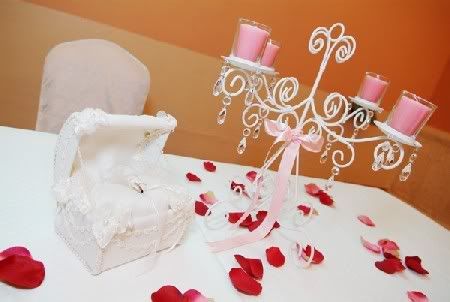 the nice photo gerald took for me so i can upload to ebay to sell the stuff.
hahah no lah.. kidding!
Next... Farewell stuff!
Have been attending farewell lunches with some of my nice colleagues. The only thing i cant bear to leave this place are having lunches with them. I received gifts as well, from my ceo. He's one nice boss.. only him...THANKS!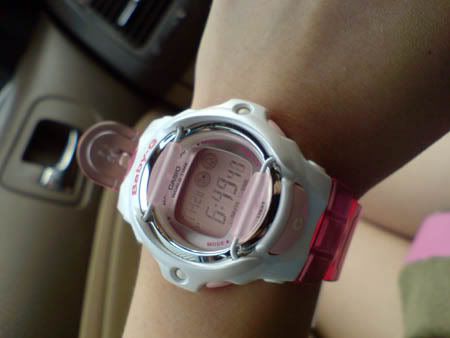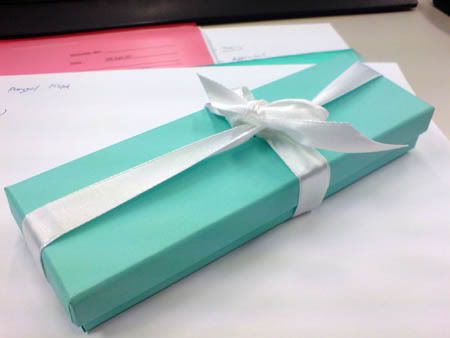 I received a tiffany pen too.. which I used during my ROM keke
~~~~~~~~~~~~~~~~~~~
Hen's night!
got one cock there lah (no pun intended)..oopzzz. my hubby went as well and he was more high than me. hahah!
Thanks for the lovely badge !!
Photos speak a thousand words...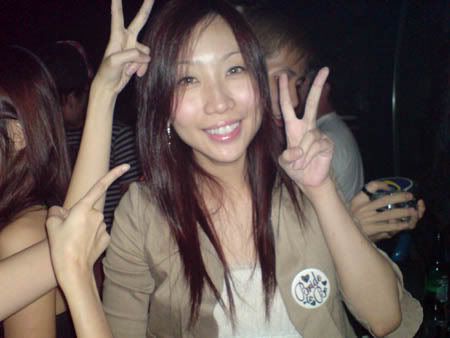 The bride to be! ME!
The lovely badge.. shall we pass this on to the next lucky bride and continue from there? hahah passed on from generation to generation =__=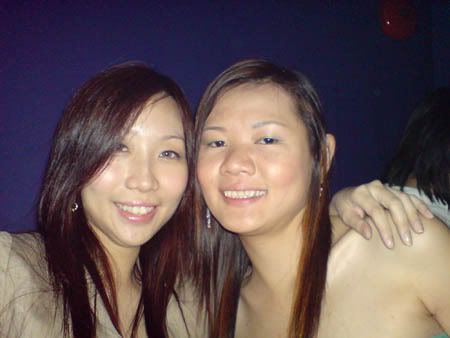 me and fang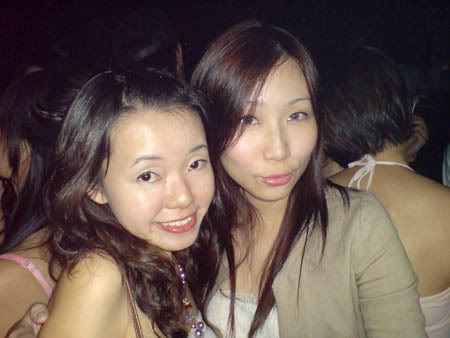 stella and me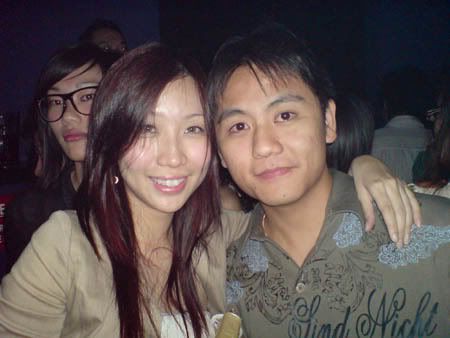 hub and me!
don't have peimin's pics cos she went out to take her camera. just look at her blog for pictures after that!
alot of drinks were wasted... 2 full jugs of don't know whatever stuff is left there..=___=
the club was seriously overcrowded!
Ending with a photo with a very drunk man... =p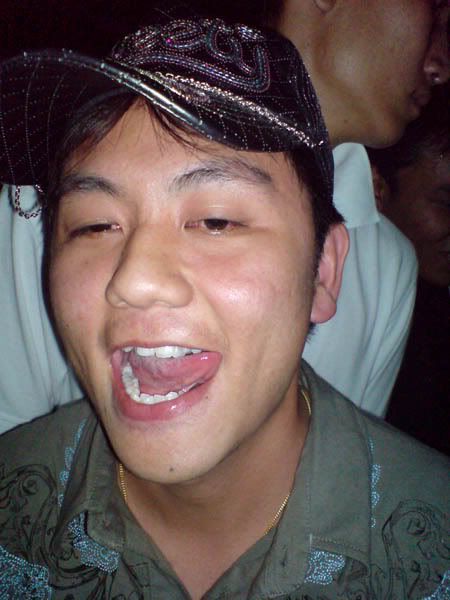 Kiyo 到此一游 @ 8:38 PM