Monday, June 25, 2007
*~*~*~*~*~*~*~*~*~*~*~*~*~*~

So sorry that I couldnt call you guys individually to remind you about my ROM this coming Sunday. =)

Thanks for replying to my sms! =D

There is just so many things to settle and reconfirm again.
luckily i have xin to remind me on certain things to bring and the outstanding stuff. =)

~~~~~~~~~~~~~~~~~
pictures of FOOD!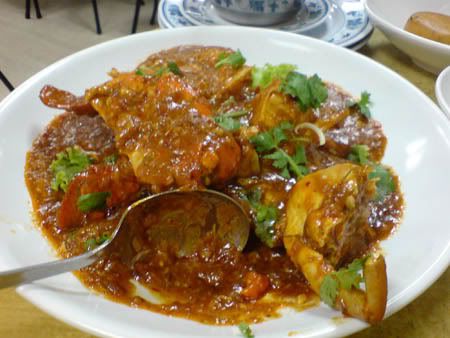 I MISS CRAB.

=(

and i must say that G7 at lorong 3 geylang has the best chilli crab, better than SIN HOI SAN, better than NO SIGNBOARD too.. Please try them!! =D 1kg about 34 bucks. Ate 3 times liao so i remembered the price very clearly. oopzzz
*if you type crab in the search bar on top of the page, you will see all my crab posts come up.* yeah CRAB posts not CRAP posts horrr

Yummizz...tasted exactly like what my mum used to cook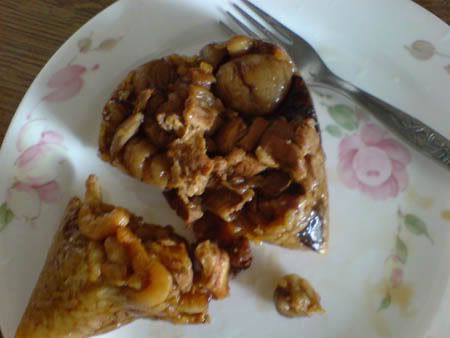 I hope i'm not making you guys hungry but I love bak zang too and this lovely bak zang is made by my future MIL (mother-in-law)! Simply alot of ho liao and very delicious..

This week, i'm abstaining from all these.. can only see peekture...
feeling a weee bit hungry now.
TSK*

i better go sleep..
Kiyo 到此一游 @ 10:25 PM