Saturday, May 05, 2007
*~*~*~*~*~*~*~*~*~*~*~*~*~*~
We are Crab Lovers
Had a fun time eating crab on Thursday... it was yummiz and we were surprised when the bill came.
It was cheap! OKAY cheaper than what we had in the kopitiam and we ordered more than what we ordered previously.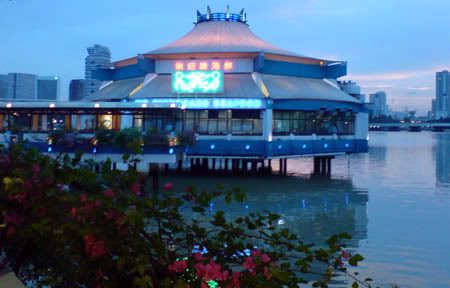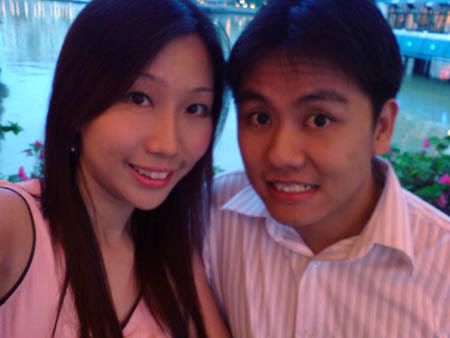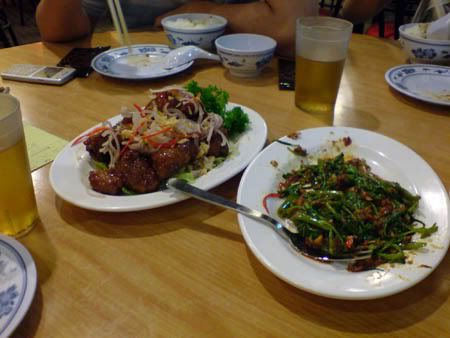 here comes the zhu jiao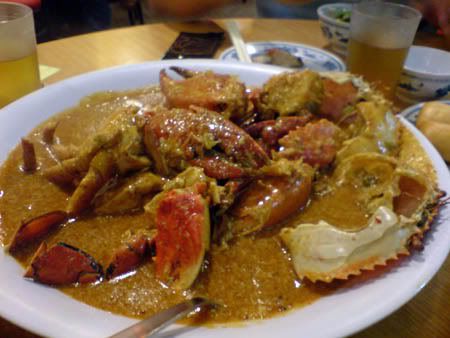 Back to my decorations... I can't seem to find floating candles (nice round ones...) anybody see, please please let me know. The floating candles I see in Ikea are flowery shapes, i need plain ones.
Actually, i'm not really optimistic about doing the decor myself.... the decor may turn out to be a disaster. haizz *wails*
Guess i have no choice at all. Being a super budget bride, i cant afford to spend more money on decorations already. The rental of that venue alone,
without the buffet
has cost us 500 bucks liao!! cannot afford to spend another 400 to decorate the place with flowers.
weddings are indeed a lucrative business..
1/2 done... pearls with lace trimmings on a plate..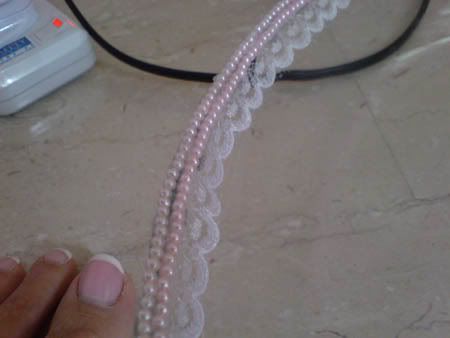 Labels: Food and Events
Kiyo 到此一游 @ 9:21 AM