Monday, May 07, 2007
*~*~*~*~*~*~*~*~*~*~*~*~*~*~
Everyday is a busy busy day
Weekends are the busiest days of all. hmmm what was I busy with?
Decorating that plate like centerpiece. Worked till 1am on Friday night and finished 80% of it. Still cant decide whether I want to place floating candles inside the glass plate or should i just put my ring chest into that and decor with feathers....
Thanks all for the encouragement. I don't feel so panicky now and I have decided to outsource part of the decor to a freelance florist. Will outsource the aisle decor and 5 solemnization chairback decor as they are super difficult to do and i seriously don't want my friends to be stress out just because i'm getting married =)
Only have 1 brain and 2 hands, with this limited time, i guess i will only come up with decors for my solemnization table and reception table. Guess they will make good keepsakes too. =D
Irwan showed me a site that has really pwetty candles and homeware that I would love to own! Check this out..
~ http://www.dusk.com.au/ ~
Why am I not living in Australia... =(
you know what i want to get?
I want this for my new house! yesh..dining table! or maybe put in my room now oso can.. hee hee beri LO-mantic.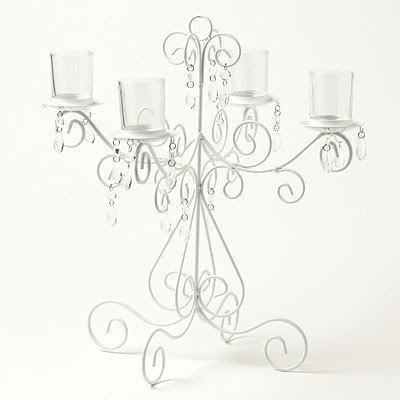 So glad that Irwan said that he can help me bring back if I want. very touched but a bit paiseh =p
okay..
~~~~~~~~~~~~~~~~~
Weekend~
We bought.... a bed! to share our dreams =)
It was no impulse buy. We will repaint my room and get a bigger bed so darren wont have to sleep in another room which he does now, if he stays overnight. But delivery will not be soon cos we havnt repainted my room yet. It's gonna be a blue & white greek theme. hiak hiak hiak.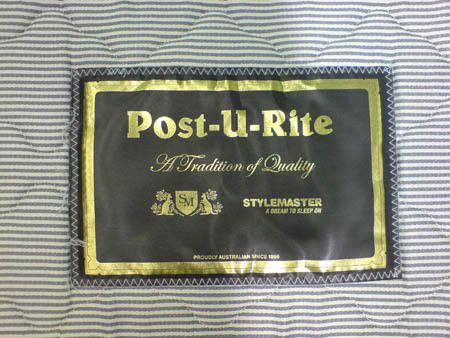 We went for a crazy shopping spree. He bought 3 tee shirts from Far East, and I bought 1 top and a vest from there as well. Me no Jolin wannabe but lurve the vest so much that i bought the brown one. Think it makes me look quite corporate when worn with shirts =p Keke ppm has the same one ha! In black!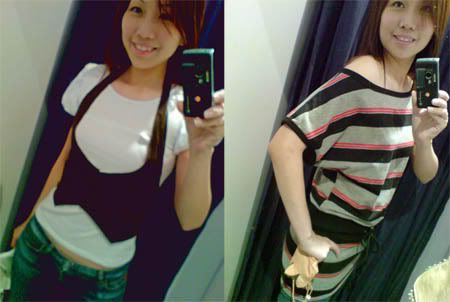 We watched Spidey. I lurve Harry more than Spidey. Enuff said.
~~~~~~~~~~~~~~~~~~~~~~
Okay Sundayzz..
Coloured and highlighted my hair to prepare for photoshoot at the end of this month. Got this strong feeling it's gonna rain. It's supposedly the rainy season now in taipei and I know that, but we still went ahead with our date, cos June is TOO HOT for me.. I cant stand the heat and I prefer to be in the rain than sun.
Guess it all depends on my luck now.
If it rains, we will just pose in the rain.. haiz
Without the lighting please.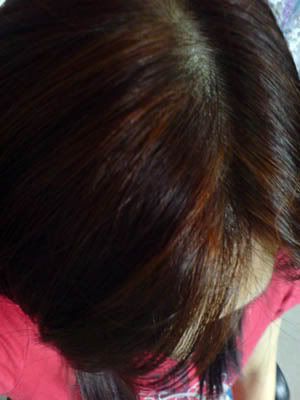 I got some stickers! For customization of guestbook~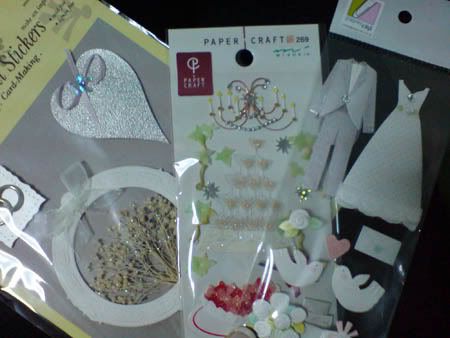 Tomorrow meeting Zoie for some scrapbook supplies, she makes really really nice scrapbooks, i was really amazed by her creativity. Really nice! she has a discount card too and even offered to help me in my guestbook design and lettering.
So touched nor.. everybody helping me..even Jullie, who is not a very close friend offered to help me do wrist corsages after her wedding. Her wrist corsage rockzz manzz..I hope she teaches me how to do
They are all talented & creative Brides-To-Be. =D
Thanks all for your offer! and i really feel very very blessed.
check her out
~ Jullie ~
Labels: Wedding
Kiyo 到此一游 @ 11:05 PM