Thursday, April 12, 2007
*~*~*~*~*~*~*~*~*~*~*~*~*~*~
Went for some pampering yesterday
bought a nail package from a bridal show by Nail Xpert and yesterday started my first session. 2nd session will be next month before my photoshoot and the last session will be before my ROM day.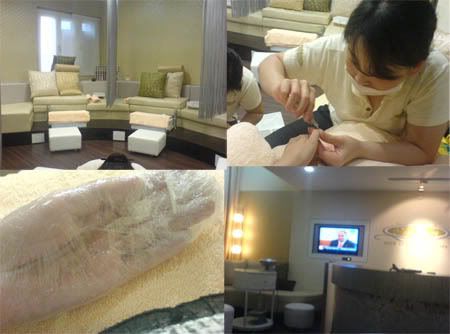 It was absolutely pampering, nearly fell asleep when they massaged my hands and legs. Lurve their environment, very relaxing as the whole salon had a nice scent of essential oils and not nail polish. Did a hand paraffin too! cos it was included inside the package.
My heels! yeah the one on the
RIGHT
, not the one on the left. haizzz.. it's not really fantastic but can wear larrrhh. Lyana showed me her friend's heel (left) and I really love it, but it's too high heel for me, about 3 inch? nah... me looking for shorter ones. anyway, the one i bought cost only 3 bucks! cause i used vouchers that i won in a lucky draw.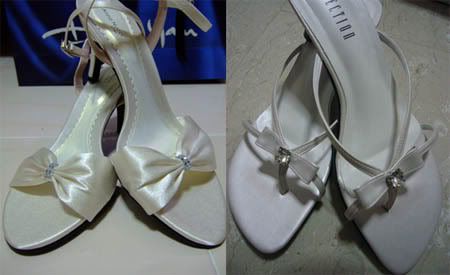 Huiling recommended something she saw on someone's blog. A ring pillow in a treasure chest. Me managed to find it in ebay! Don't you think they are prettie? if i cant find it in singapore, will order from US.. who wants to save some shipping? hee hee.
Drooling over them...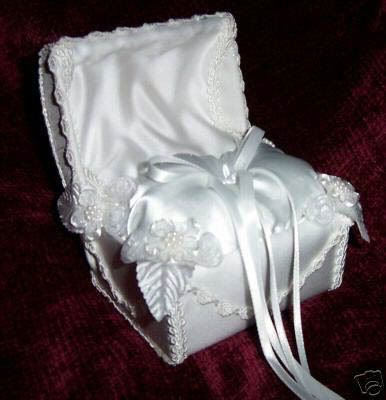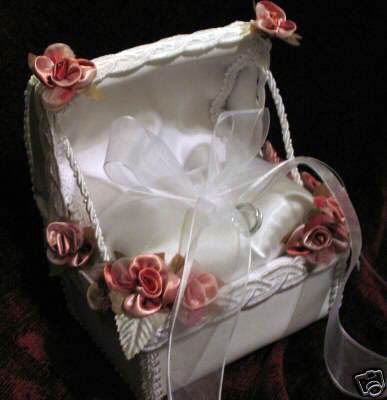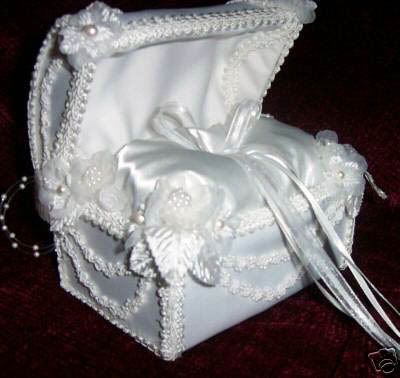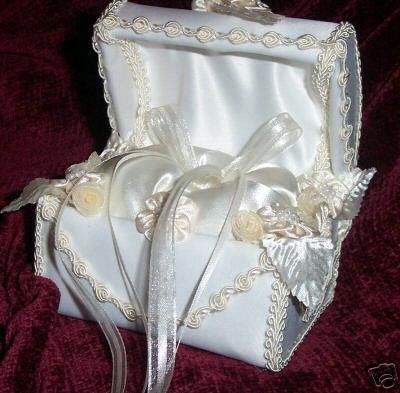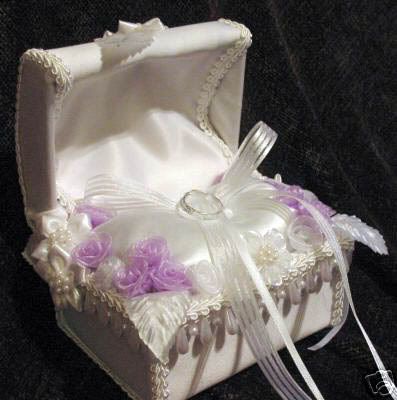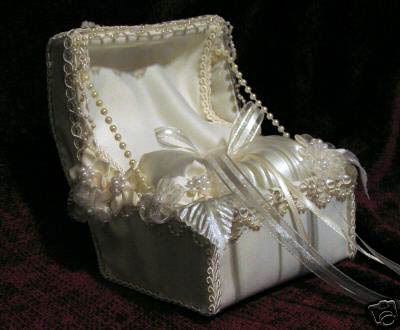 so niceeee hor... =p
Bought some cute stuff just now at pasar malam.
plastic bag~ eh... foldable bag to lug to taiwan to put all my clothes stuff hur hur hur.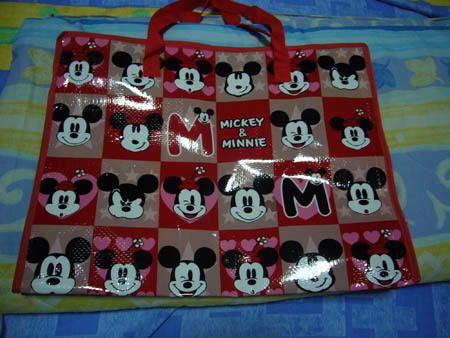 bought these stickers too. cheap cheap at 2 for 50 cents! maybe give darren's nieces hee hee. can "reward" them when they get the word correct keke.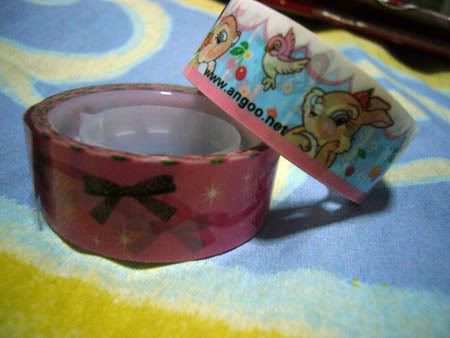 ending off with a picture of us.. darren acting cool keke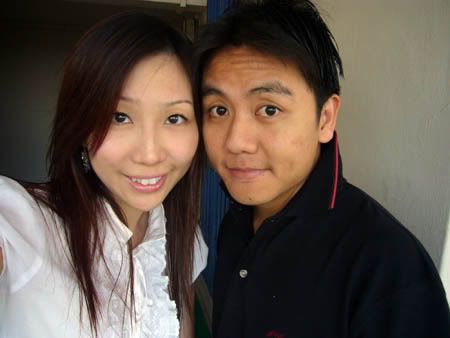 Kiyo 到此一游 @ 8:44 PM