Saturday, April 28, 2007
*~*~*~*~*~*~*~*~*~*~*~*~*~*~
A rainy day today
Gerald drew us a lovely cartoon character of us for use in our ROM wedding invites. I couldnt do it myself as my art always scores a 'F' back in school. Really appreciate it haha! It's really cute! Like the brown hair.. keke me trying to add some details to the dress hahah. Thanks a million! I owe you a
HUGE
meal yah.. =D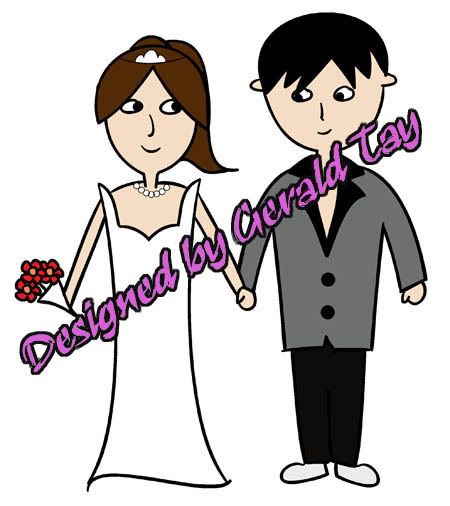 Yesterday we had a good buffet dinner at Traders , compliments from our wedding coordinator! ha! she's really a nice lady. As Darren is her corporate customer, she treated us twice liao~ we are getting fatter and fatter with all these indulging =p She mentioned that the ballroom we chose will undergo renovation during the ghost month of this year. So happy to hear that! we will have new carpets, ceilings and maybe lights for our AD!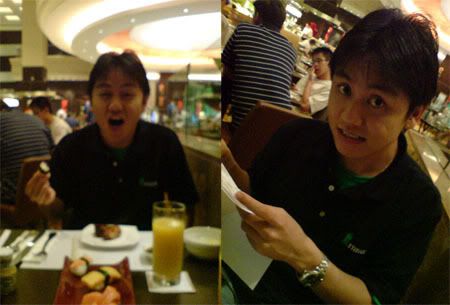 darren kena choked by wasabi hee hee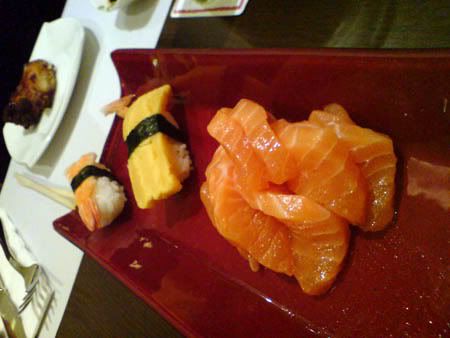 My ring chest arrived! Ordered them along with my colleague and Zoie's orders, we saved quite a bit on shipping. They really look exactly like what they are in the pictures. Really so glad that i found a nice ring bearer chest without burning a hole in the pocket.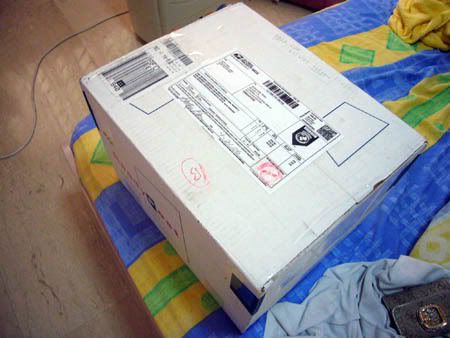 That's mine. *grins*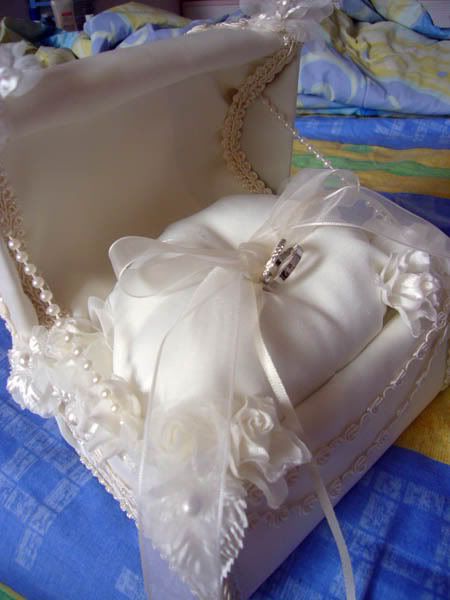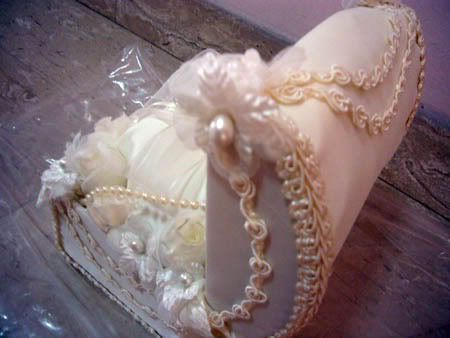 Marcus's ring chest
Zoie's ring chest =)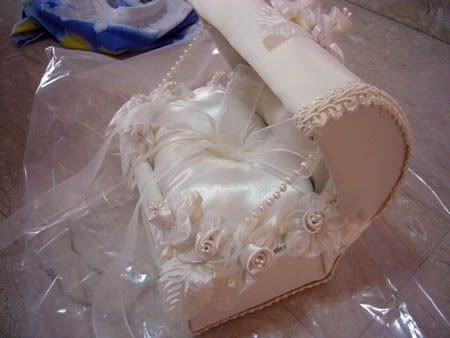 all look really prettie
My dad bought a CD full of love songs, wedding songs in fact. I know "From this Moment" by Shania Twain abit common and 老套, but the song is really full of love and commitment. =D
i think it's time to choose my ROM march in song.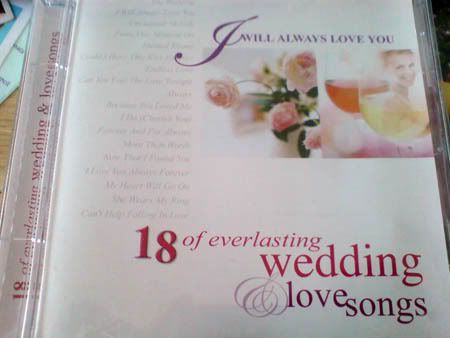 Labels: Wedding
Kiyo 到此一游 @ 10:04 AM