Sunday, March 25, 2007
*~*~*~*~*~*~*~*~*~*~*~*~*~*~
Last week loots
Bought the clinique all about eyes (rich), their new eye cream.
it's pretty good I feel, really reduce my fine lines upon application and only 56 bucks! I think was recommended by nv ren wo zui da too. I got it from the airport, so it's much much cheaper than that. It's even better than my 80 odd Lancome eye cream I used to have.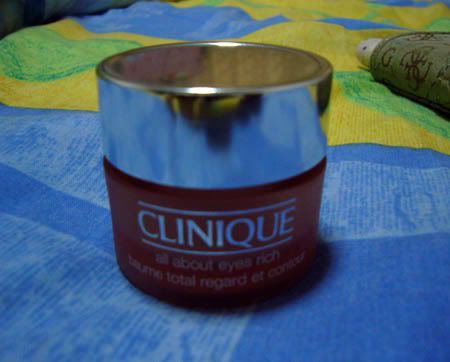 And I bought Deep Desire too!
Bought the pink with black lace.. it's realli pretty and signed up for their workshop as well, think it's gonna be interesting =p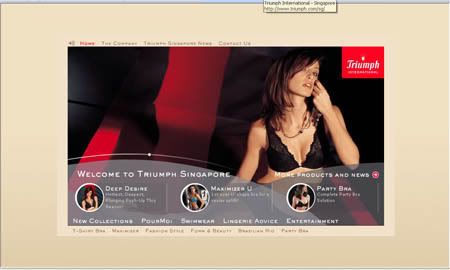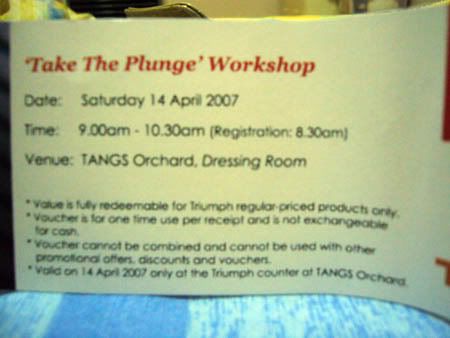 A new week starts again... finally my group project has finished but the worse has yet to come. Individual Project of 5000 words due end of april =(
sianz
but enjoy ya week ahead people! =D
Labels: Fashion Fuse
Kiyo 到此一游 @ 6:23 PM