Wednesday, March 14, 2007
*~*~*~*~*~*~*~*~*~*~*~*~*~*~
Isetan Private Sale tomorrow!
so it's the time to grab "necessary" things again.
yah.. necessary or not.. very controversial hee hee
Like my Fancl tense up =p
After that will be a session of gown fitting with the galz (yesh..AGAIN) hahah(cheryl & huiling) from sgbrides at La Belle Couture. They saw a purple gown and can't wait to try it.. (me too in fact) Can't wait to meet them!! They are January 2008 brides too =D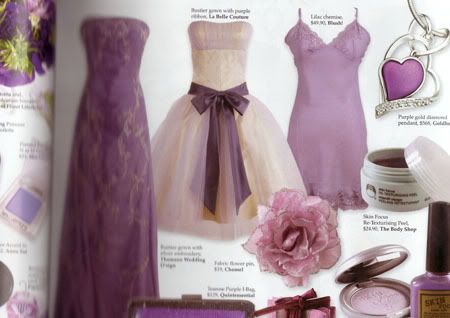 the dress with the purple sash at La Belle Couture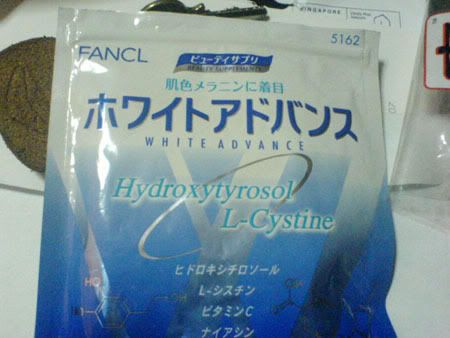 Have been taking this fancl supplement religiously. Don't know this supplement plays with your mind or your eyes or it's indeed working but i find my skin is getting fairer day by day! (at least for me it works). Skin is now more even-toned and
slightly
fairer, not just my face but generally.
Am a happi gurl now~ =D
STOCK UP tomorrow!
Kiyo 到此一游 @ 10:30 PM