Sunday, March 04, 2007
*~*~*~*~*~*~*~*~*~*~*~*~*~*~
HAD a FUN TIME!
Weekends are always fun and thanks to Darric for the ktv session. =D It's indeed a good place to revisit again when we itch to sing.. keke
Nearly couldn't download any photos from my cam for don't know whatever reasons. It's the 2nd time that my files turned out corrupted. Can preview in the camera itself but couldnt download!! Took me some time to find another cable and now it can download perfectly. I seriously will get Canon next time.
think they are looking at jeff's cam hee hee.. Stay blissful & happi!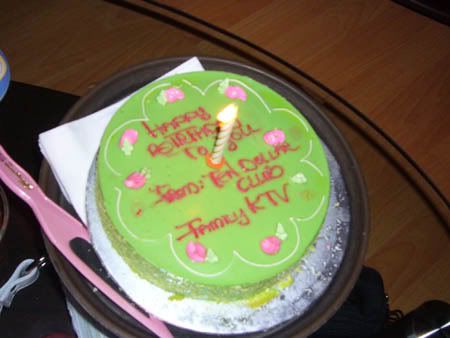 the lovely cake.. really really delicious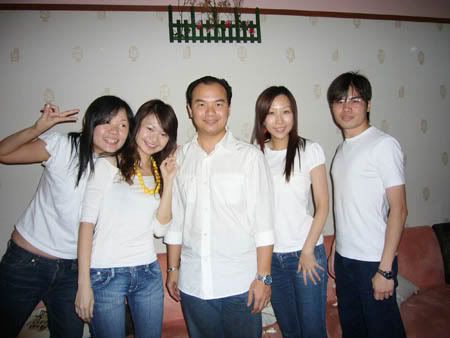 Sooo 巧
, everybody is just dressed in white top and jeans! the new fashion trend =___=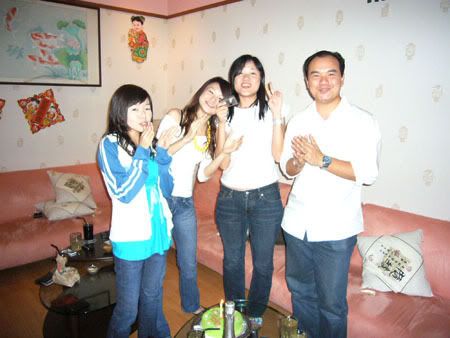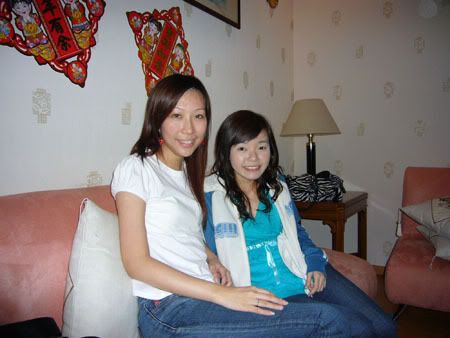 me and lala
we even had some champagne..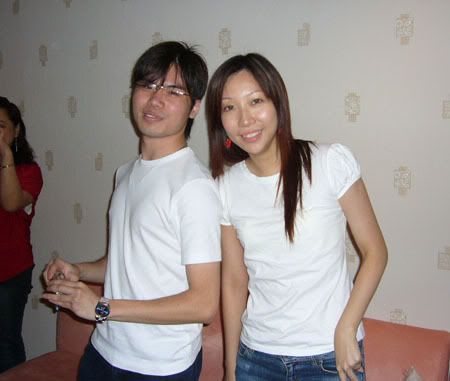 me and jeff.. me looked so tired. Quite shaq out cos woke up really early to choose my ROM gown at justgowns.biz. Was really fun! Blog about it tomorrow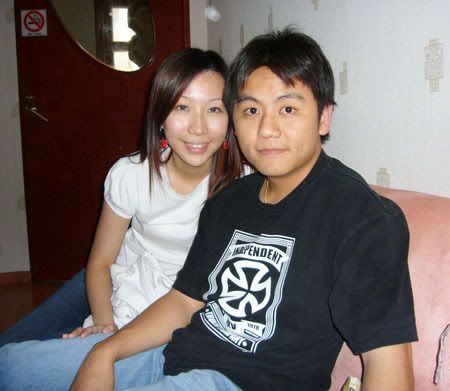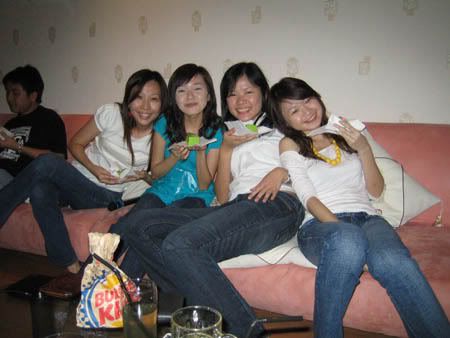 photo kakiz haha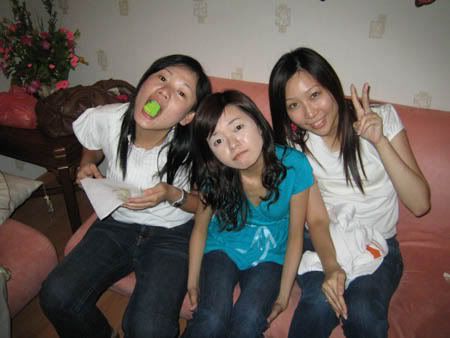 fang,stella and me.. acting silly
Photos from Jeff..=D thanks for uploading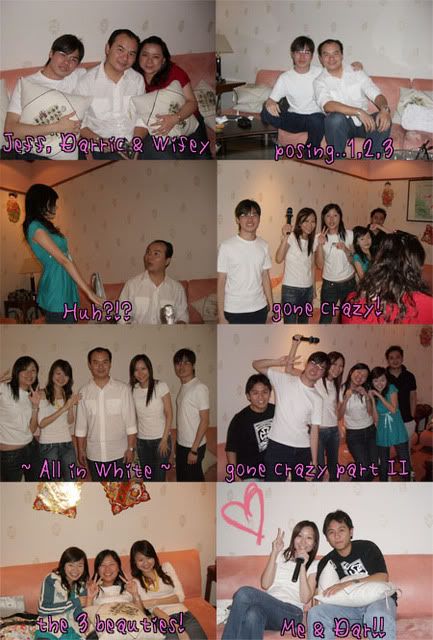 more photos at http://jeffportal.multiply.com
Kiyo 到此一游 @ 1:09 PM