Friday, February 23, 2007
*~*~*~*~*~*~*~*~*~*~*~*~*~*~
Clarke Quay Central
Think I must be the
sua-gu
one here cos I found 2 good shops in The Central @ cLarke Quay that I want to rave about! (even though they are opened quite some time back =__=)
1. The Kiss (at Level 1)
Just totally fell in love with their jewellery pieces from Japan. They have mostly silver pieces, some white gold and platinum couple rings, bangles, necklaces, EVERYTHING a couple wants. They are good to give as gifts too! Their silver is not cheap.. comparable to Tiffany I feel but designs are nice.
~ the kiss ~
We saw the 18k white gold wedding band collections. gosh, they are expensive. =( Lee Hwa is so much cheaper.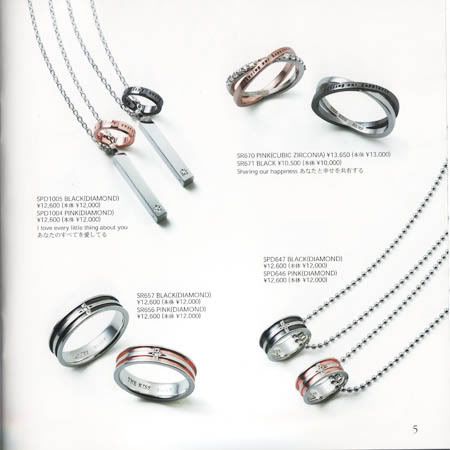 Some of their silver collections from their catalogue. Most couple bands and pendants have some engraving like 'eternal love' or something like that. But some english phrases were abit.. =___=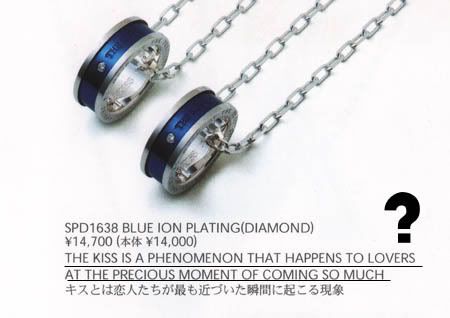 coming so much of wat?
We may be getting a lock and key necklace. it's realli nice..ha!
2. Nipponya
My haven.. a place where I can cure my cravings for Japan style biscuits usually bought as
omiyages
. Now, one doesnt need to travel to Japan to get souvenirs! you can just get them here in singapore.. gosh..can even buy the white chocolate biscuits from Odaiba. Anyway I bought one box just now... couldnt resist the temptation.
the lovely white choco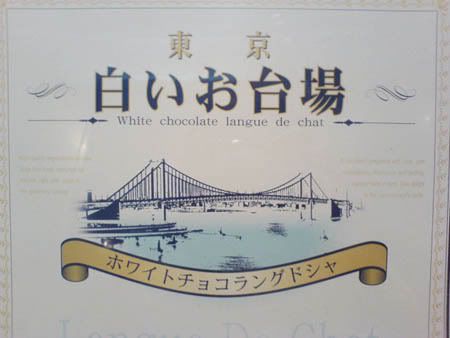 enjoy the weekends! good rest after cny =)
Kiyo 到此一游 @ 11:57 PM