Monday, January 08, 2007
*~*~*~*~*~*~*~*~*~*~*~*~*~*~
Saturday
Had a very tired but fun weekend and did alot of different things.
Went to see a fengshui master on Saturday recommended by my new neighbour Dias. The master was concidentally his future mum in law hee hee.
Not exactly a superstitious person but I decided to give this a try since Xin told me that 紫薇斗數 was pretty accurate.
The master was about 80% accurate. =)
I guess one can really tell alot just by looking at the birthdate and time. Strange, but it's true! But of course, just take it with a pinch of salt
(if u hear bad stuff that is hahah)
Since we were in Tampines, we decided to drop by sim lian to
monitor
see the progress.
Sad to say.. it still looks like THIS.
"wat u all doing?!? hurry up can a not? " hahah =P
But hopefully, in time to come, we will be able to see our baby grow up to be a 17th storey tall... hmmm.. building haha.
Went to
Xin
derella's house to pass her some baby clothings my mum got in JB! Didnt' know my aunt was dealing with import and export of baby clothings...The clothes were really cute so asked mum to get some for her. Maybe I should just ask my aunt to give me some stocks and sell them here. Just a thought.. hmm... hands up who wants to buy baby clothings from me?
*silence*
I guess i better stick with my day job and make the best out of it. hee
This is
Baby Freya
saying hello! *hugzzz* she's smilingzz! =D Isn't she adorable.. will order cupcakes for you when you are first month old!
Sunday
Her World Wedding Fair!
Had real fun ogling at models, watching the dances by Amore Fitness instructors (they really can shake their bon bon), had a free hand paraffin wax and free mini makeover! hahaz! The crowd was kinda scary, especially when the host announced "Please enjoy the food...", there was this mad rush..
FOR THE FOO
D of course.
Ended up buying 3 sessions of mani/pedicure package from Nailxpert with 3 sets of nail art and 1 set of crystals to make any day a
bling bling
day.
Made our rounds to the various booths to do some "homework" too. And voted for the most beautiful gown.
the gowns...that made brides their day the most beautiful day.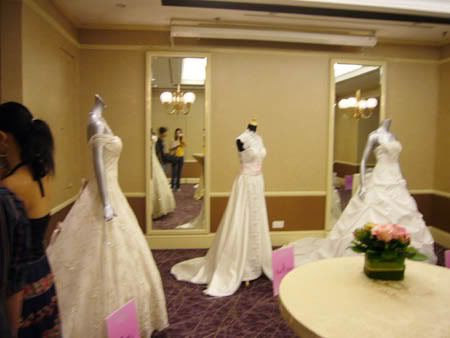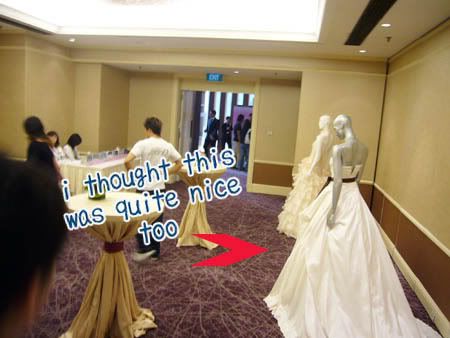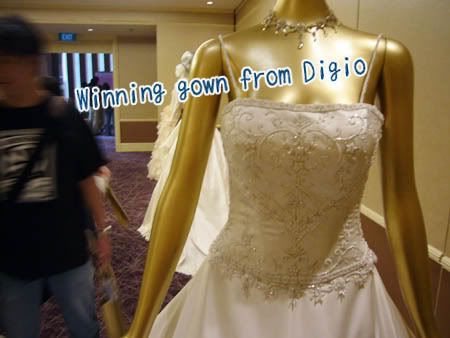 Simple, yet elegant and nice.
I voted for Digio's gown which was really beautiful lined with lace and crystals and have a nice train. And it turned out that there were alot of couples who thought so too! and Digio won.. but we didnt win anything from the lucky draw. =(
dar practising how to smile... He claims that he don't know how to smile. =p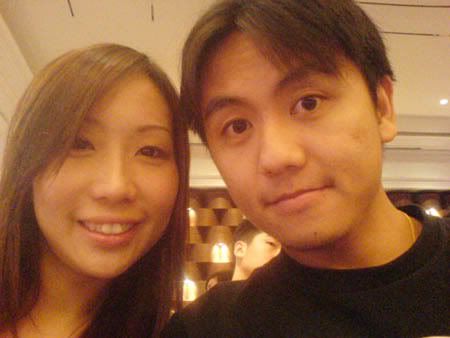 waiting for the show to start
Saw some familiar faces there... it's like a mini gathering...Met pigzilla with his future wife and darren met his university friend there as well.
And even an online friend spotted me there cos his
gf noticed that darren had a nice smile
and asked him to see.. THANnnn he saw me =_____=
darren will be damn happie if i tell him this.
After gorging at the high tea, we went jalan jalan till we were tired and went for MORE FOOD at newton circus!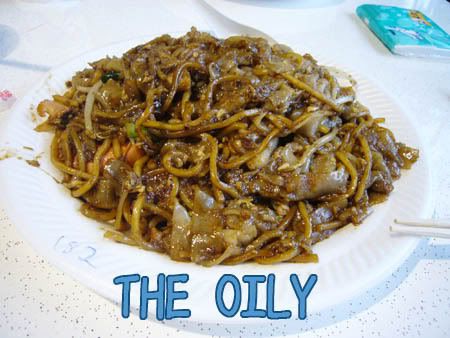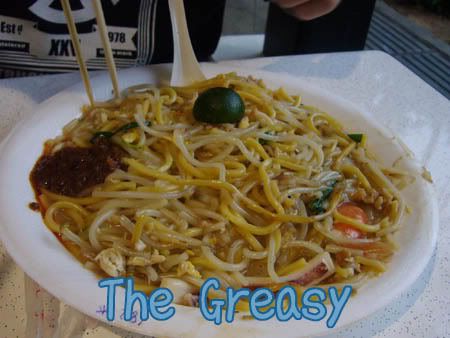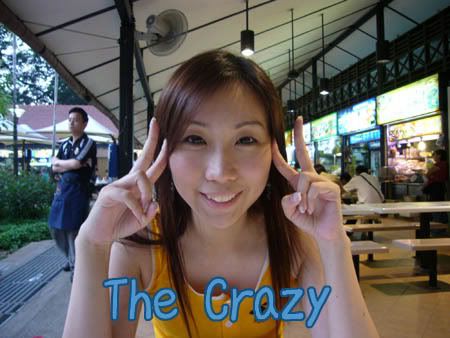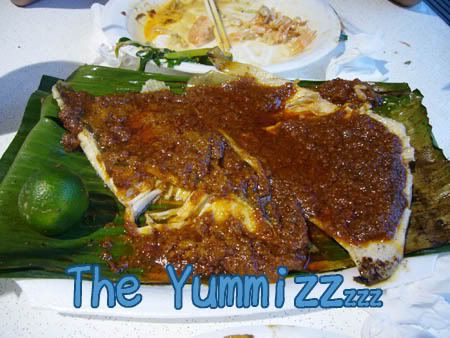 Bless me... i lurve FOOD, especially stingray!!! the thought of it now, makes me hungry.
That's my FULfilling weekend.. yeah.. stomach very FULL.
hahah
Labels: Wedding
Kiyo 到此一游 @ 10:02 PM