Saturday, January 13, 2007
*~*~*~*~*~*~*~*~*~*~*~*~*~*~
It's the weekends again..
No classes for today and for all the future saturdays!. Feel so good to shop during that time.
I got a clutch bag.. Don't know why I bought it cos I dont have any more dinners to attend, but i think it's nice!
It is champagne in colour with green rhinestones over the lace..around the opening..
Colleague gave me something and i'm going to try one of these days.
Guess what is this piece of paper?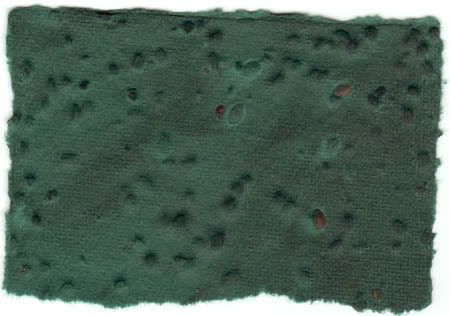 It can grow a garden.. =)
amazing isn't it, this is the first time i see this .. =p
They are handmade paper cards that are embedded with seeds!
Hopefully, i will get some wildflowers in a mini pot.
~ Bloomin ~
Happi weekends folks, i may be going ZOUK tonite yippezz!
Kiyo 到此一游 @ 10:45 AM