Monday, December 11, 2006
*~*~*~*~*~*~*~*~*~*~*~*~*~*~
On leave today!
to continue my exam preparations...
had a long day today, went to 2 wedding events and was really glad that i went.
Had a good catch up with ex-colleagues at Yeow Ming's wedding lunch at Merchant Court. Brandon's wedding dinner at Hilton was really sweet and nice too, the planning, host, gown and the food was good =D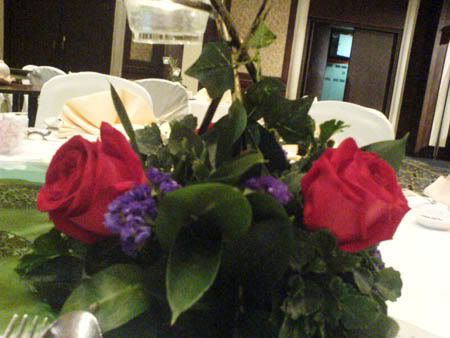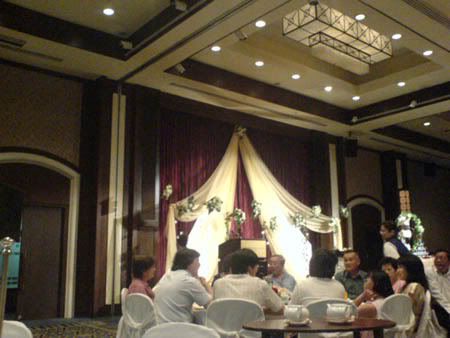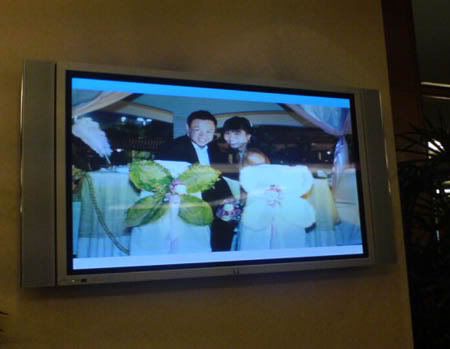 Bet i ate too much yesterday and now not feeling a little well.. getting a bit sick..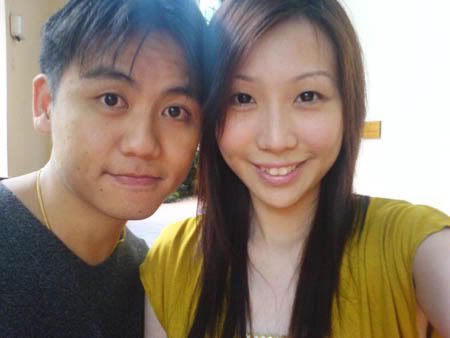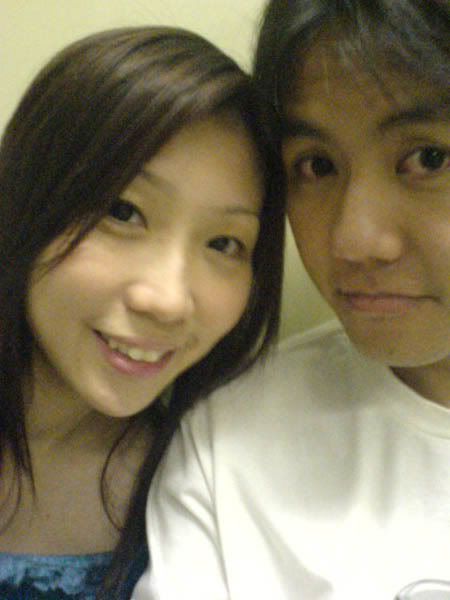 Starting to read alot of interior related magazines and online forums where people post their pictures of thier home. Although the premiere will come fully furnished with tiles, bathroom and everything done, i guess minor renovations will still be necessary, like more wardrobes (YEAH YEAH!! for me for me!) and balcony? , and not to forget a feature wall to cover the bomb sheltar.
Really enthusiastic and excited about our nest.
It's like watching our baby grow hee hee
Downloaded a free link to do a 3-D sketching for our interior.
There's so much things to learn!
Fun!!
~3-D Sketch~
Labels: Celebrations, Home Sweet Home
Kiyo 到此一游 @ 9:25 AM