Sunday, December 17, 2006
*~*~*~*~*~*~*~*~*~*~*~*~*~*~
Exams over!!
glad that it was over although i gave up on a 10-mark question cos i completely have no idea how or what to write. Guess my mind just went blank or i didnt study enough.
Forget it, i'm still quite optimistic about the results heez =)
Rushed off from the exam hall to attend Linda's church wedding at bethesda cathedral.
The wedding was really nice and sweet. =D
Knew her from my secondary school days and her boyfriend as well. We were the best of friends haha. Of course, now still is but everybody's getting busy with their own lives, and work so it's been some time since I last met her.They have been together for 10 years!! really touched to see all her pictures from secondary to now.
Congratzz LINDA!!!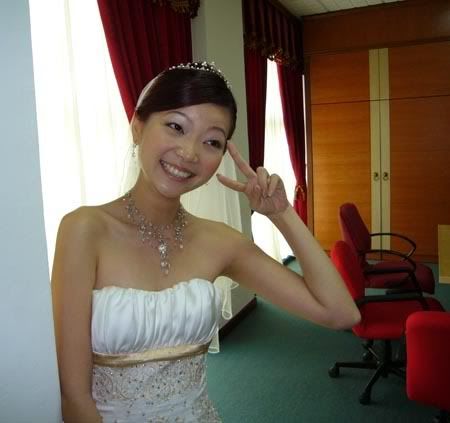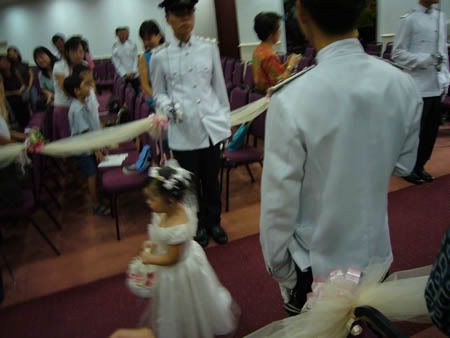 cute flowergirl
it was a pity that most of our secondary school class mates didnt turn up for her church wedding.. haizz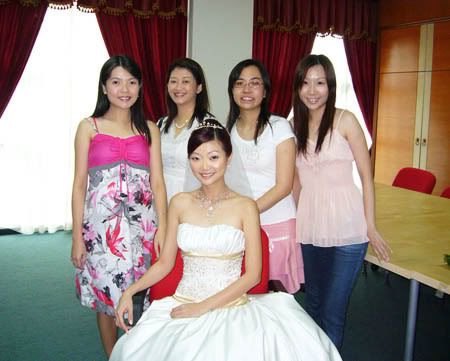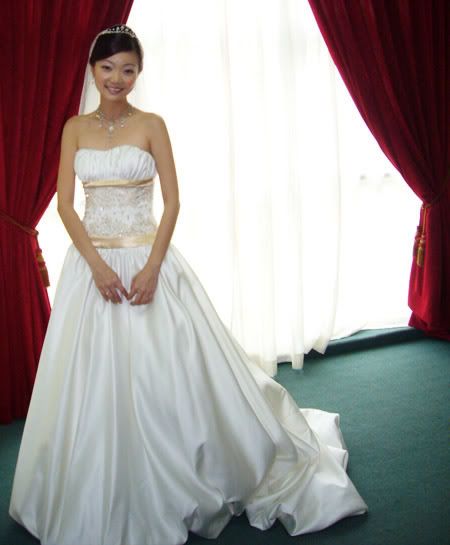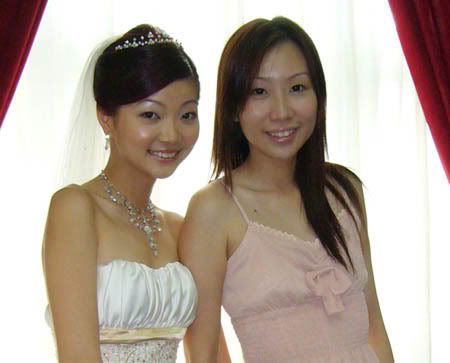 went for a buffet dinner with darren yesterday night! it's been some time since we indulge in ourselves.
realli realli happie~ totally gorged myself with all the sashimis yesterday keke..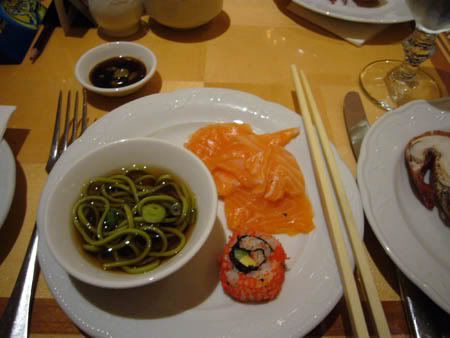 hmmmm.. what shall I do later since i have all the time in the world now.
Yeah, i shall draw up my floorplan!
Labels: Celebrations
Kiyo 到此一游 @ 9:33 PM