Thursday, November 30, 2006
*~*~*~*~*~*~*~*~*~*~*~*~*~*~
My mouse just died on ME
after a serious flood from my water bottle, due to my negligence
haizz..
the crime scene, after some salvation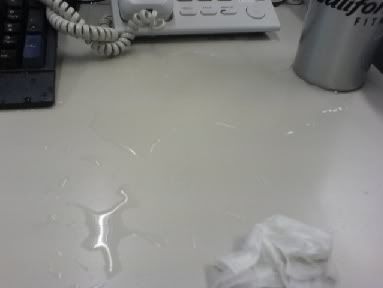 nice jeff still offered to give "bai jin" and his sincere condolences to my loyal mouse which have served me for 2 years.
BT offered to observe a 0.5 second silence to mourn for you.
my mousy, as dead as can be....
yeah.. dead liao must over turn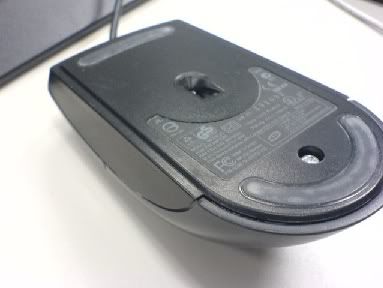 IBM mouse
, you did not die in vain.
Keyboard, please hang on while i clean you up.
Kiyo 到此一游 @ 12:26 PM