Tuesday, November 14, 2006
*~*~*~*~*~*~*~*~*~*~*~*~*~*~
His birthday celebration!
Couldn't celebrate his actual day yesterday with him cos i got classes,but we celebrated on Saturday =)
It was really a nice time together except the weather was pretty wet, didnt managed to catch any sunset. =(
we went to changi for the 2nd time in like one month?
this time it was nearer to civilisation.. or nearer to where the ah guas are. ha!
now no ah gua aledi lah...
we went to Changi Village Hotel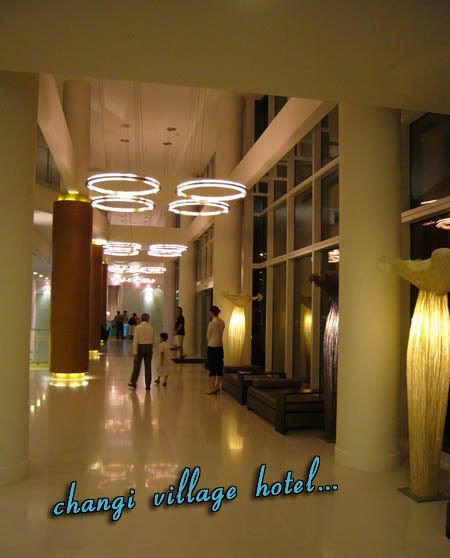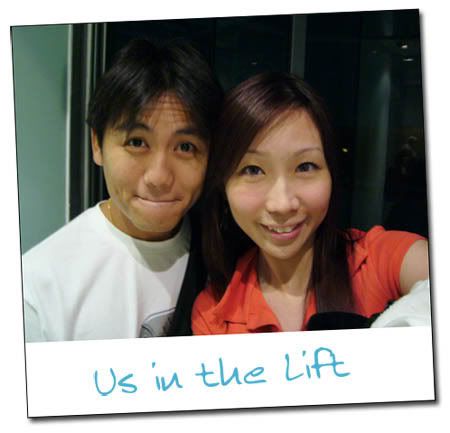 to this restaurant i found on the internet..
La Cantina At Changi Village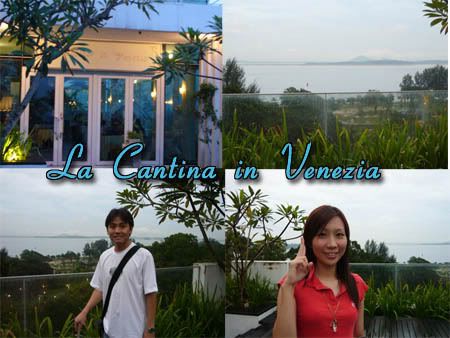 Nestled on the top floor of Changi village hotel, the restaurant is famous for its spectacular sea-view and outdoor dining.
It was raining so we sat indoors..
But indoors oso bery beautiful! their deco is perfectly european or victorian?
anyway, they are nice and i lurve their pillars... yeah should have hugged those pillars and took a photo hor.. wahhaha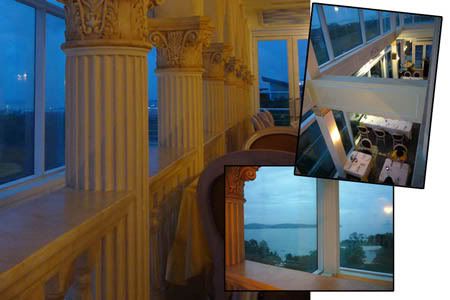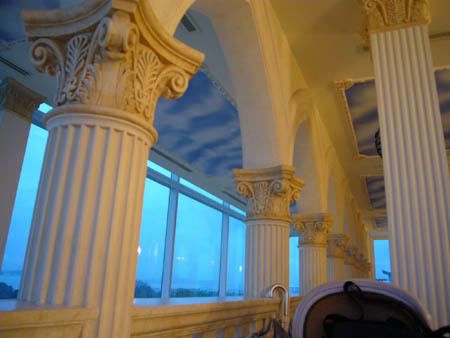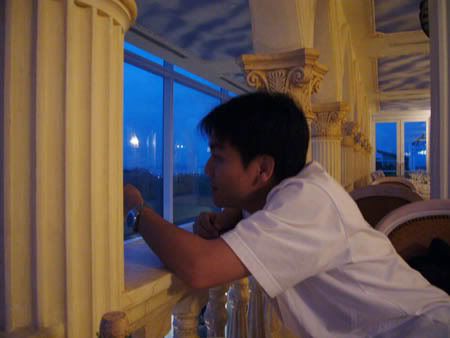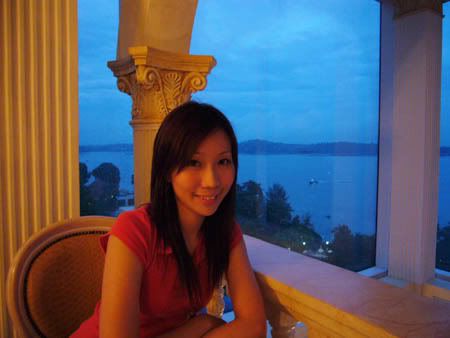 Him acting WU2 JIAN1 DAO4. I think he is BEI4 JIA2 DAO4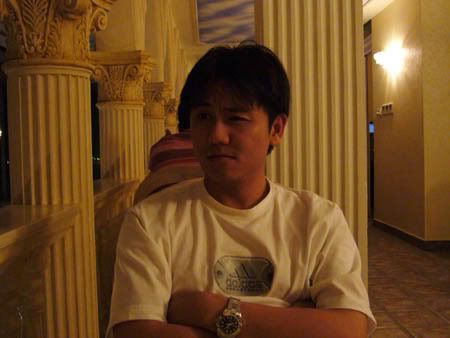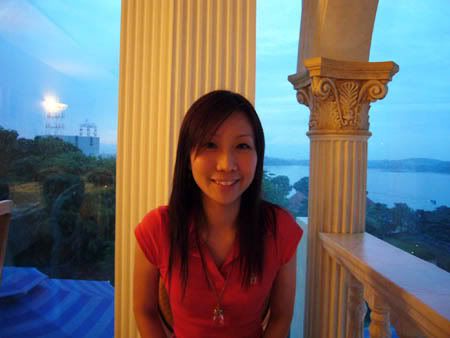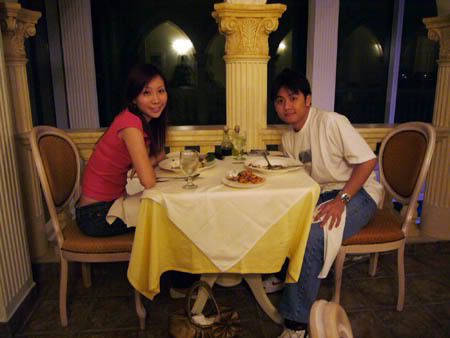 All in all the dinner was really nice.. =D Totally enjoyed myself.
It's not the super high class kind of restaurant.. there were kids there too when we were around (really fortunate kids) but food wise, I dont really fancy their cream of mushroom.. kinda disgusting.
Ambience : ***** 5 stars! Go on a sunny evening, lovely.. =D
Food : *** Don't try the mushroom soup, yucky
Service : **** Thumbsup!
Cut the cake at home.. didnt really design the cake myself but i selected the colours and requested them to put my name in it too!
bought an extra little one carrot cake just to try. (carrot cake is not cai tao guey hor..keke)
His
can't-wait-to-gorge
expression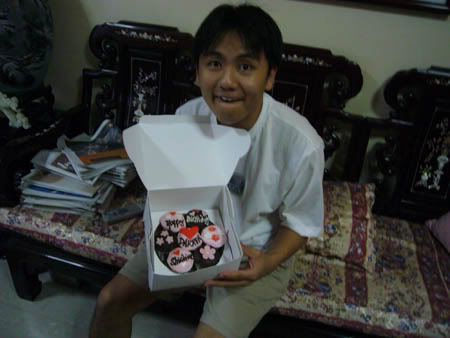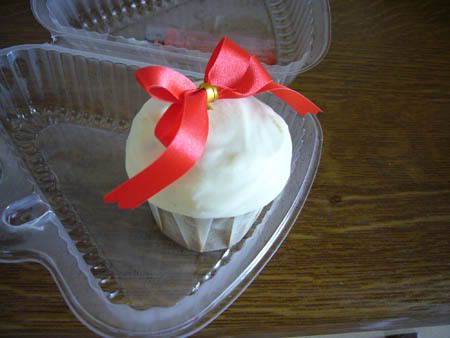 Very yummy I feel! the white cream on top is not so sweet and especially goot. Even better than the chocolate ones I ordered.
Cakes are bought from Roomfordessert.
The link is
~here~!
happi eating folks.. another 3 more days to weekend.
This coming weekend will be fun-filled as well.
Cupcake making!! hohoho!
Labels: Celebrations
Kiyo 到此一游 @ 11:59 PM