Thursday, October 12, 2006
*~*~*~*~*~*~*~*~*~*~*~*~*~*~
Recent Loots
This will be my ultimate "attend-the-weddings" dress.
Recently, i'm more of a berms and jeans person.
Not really a dress person so got a hard time finding something to wear to Ben's wedding recently.
Have another 3 weddings coming up till the end of the year!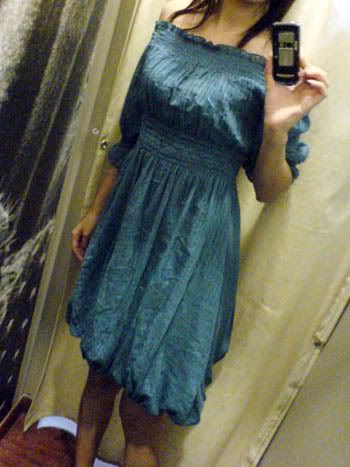 Dis is not exactly fantastic but still lurve it cos..
firstly it's loose, (so you can eat ALOT), and it's kinda high waist (so you appear ALOT bigger), and most importantly, it is not expensive.
Think it goes better with a white belt which I have bought ha!
Going to recycle this to the 3 different weddings i am going to attend. (yesh, i'm a cheapskate) unless i find another nice dress along the way..*grinz*
bought a vintage rose ring too... =p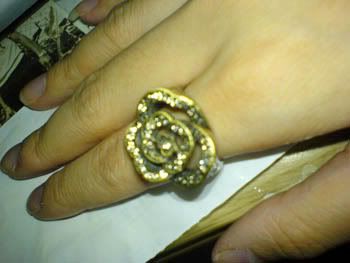 weekend is coming..
missing my.....
delicious, sinful banana chocolate cake!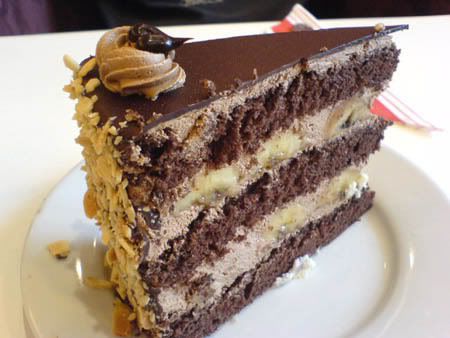 Labels: Fashion Fuse
Kiyo 到此一游 @ 11:21 PM