Saturday, October 14, 2006
*~*~*~*~*~*~*~*~*~*~*~*~*~*~
My weekend weather.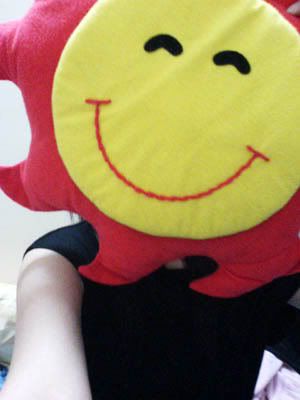 Sunny

; PSI =

H

e

a

l

t

h

y

level!
Although it's still kinda hazy outside, but the haze in me is almost gone.
Woke up at 9 am this morning for Macdonalds despite the fact that I slept at 4am yesterday!There's really something wrong with my biological clock.
Wasnt really in my best mood yesterday cos was reprimanded by my manager for some work issues. Anyway, i guess each job has its ups and downs ya..So I learn to be more open for constructive criticism. Emphasize
CONSTRUCTIVE
.
Had a nice gathering at MOS, thanks to jeffrey. =D
*except for my toes which he stepped several times during one of his spinning sessions* hahaha. It was fun watching him though. =P
And his face was red even before he started drinking.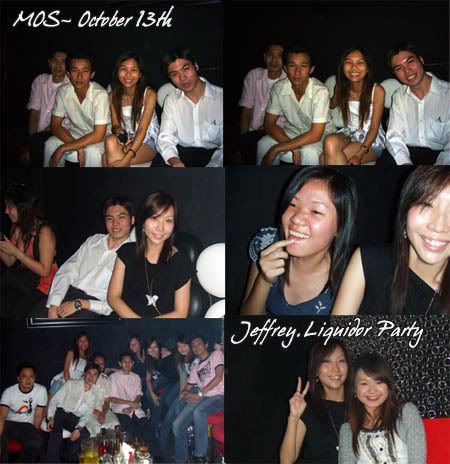 Photos courtesy from peimin, our official pawtographer!! hee hee
Hoope you have great success in your
liquidor webby
and i will try my best to be your ONLY spree organizer
(cum avid shopaholic)
for now ! =p
Labels: Food and Events
Kiyo 到此一游 @ 4:49 PM