Saturday, September 23, 2006
*~*~*~*~*~*~*~*~*~*~*~*~*~*~
Something YAMmmy
~a mini kiyomi's mooncake guide~
I'm obsessed with FoOd recently.
yeah, I live to eat and not eat to live!
And my annual favourite festival is here again!
~about Mid-Autumn festival~
Eater's Palace
Mum is in love with mooncakes with yam fillings, i dont particulary adore Yam but this is really nice. Tried this as I read on several forums that Eater's Palace yam mooncakes were rather good. I bought 4! It tasted better when it was hot. Crown Prince Hotel have Yammy, crispy mooncakes too hee hee.

Fullerton Hotel
Was given free by a vendor. They should give us more!! Their double eye yolk is good and not that sweet.
So far, the best I have eaten this year.
=D

Marriot Hotel
Bought this last year and their durian mooncake tasted like the REAL thing. Just go grab a durian and put in the fridge, it will taste the same. So I wont be getting them this year!
Big China
My Dad's favourite. Just like him.. very traditional hahah.
Don't really like this, maybe it's because I have been eating this since I know how to spell M-O-O-N-C-A-K-E
Raffles Hotel
They have a
new
oreo mooncake this year!!~Must be something special =D
Hotel Intercontinental
Japanese Sweet Potato and Champagne Chocolate - Bought this in bulk purchase and it's really kinda disappointing, the colours are nice but it taste kinda strange when I tasted the samples at the counter.. =___=

But after cutting it and eating it together with the white chocolate, hmmmm... still quite palatable. But I dont suggest wasting your monies on it. There are better mooncakes out there.. keke
Okay.. this is like a MOONCAKE OVERLOAD. And darren's mum gave me more of those she made herself. really good! I think I have enough of mooncakes even before the festival is here. heehee
Kinda busy these days.. have been "house-hunting" these days after work. Yeah, we are looking for a house to settle down =)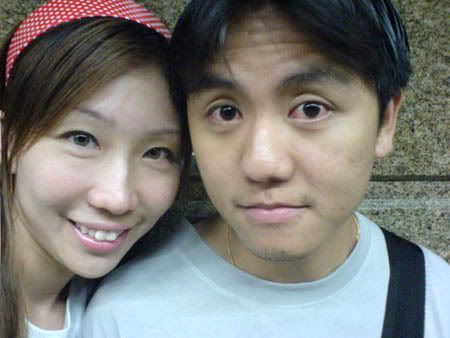 bought a red polka dot hairband!Bright colours brighten up my day~~
Was busy taking photos of clothes I want to sell too.
Nice nice? I mean the picture, not the clothes hor..hee hee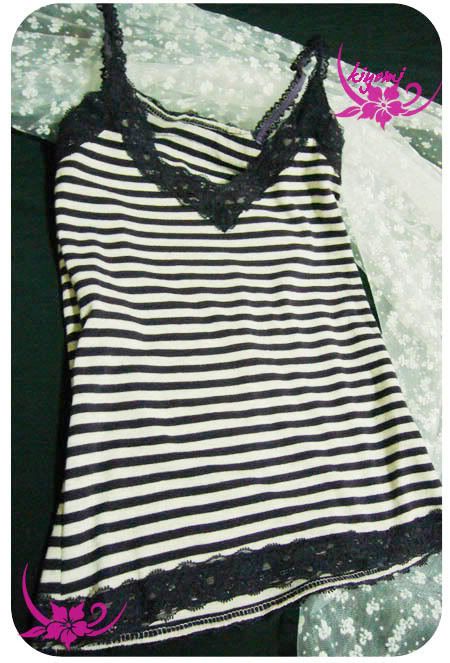 Labels: Food and Events
Kiyo 到此一游 @ 11:57 PM