Friday, August 25, 2006
*~*~*~*~*~*~*~*~*~*~*~*~*~*~
It was still quite fun, after all
With all the messy hair, oily faces by the poolside.
Was suppose to hold the event at Plaza ParkRoyal poolside below but the venue was changed only 3 days earlier cos our big big boss says that it's not grand enough.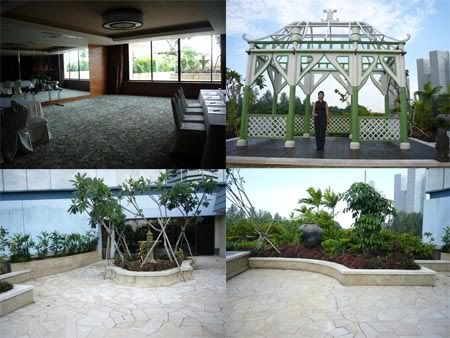 Although the preparations to find a new venue were a little rush, everything went smoothly. I'm glad there's a change after all!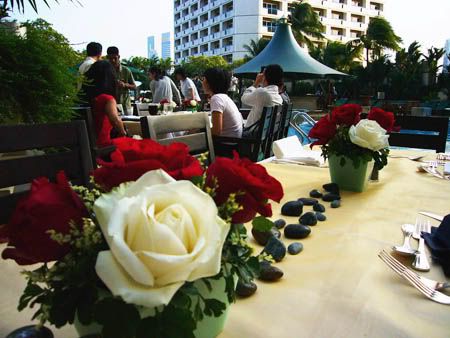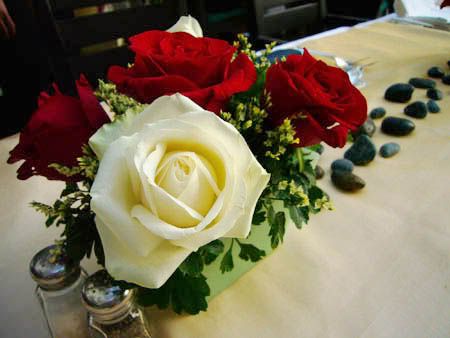 nice nice?? hhaha thanks to gerald for teaching me how to adjust the colours~ lalala
First time co-organizing an outdoor event by the pool and was rather scared of Singapore's unpredictable weather. Kept checking the weather forecast now and then to ensure that the weather will be fine. If not, our contingency plan of moving everything indoors will have to start.
Luckily for us, it didnt rain!
but it was pretty windy. And I mean real strong winds till the table cloth toppled the glasses over and created a mess
=_____=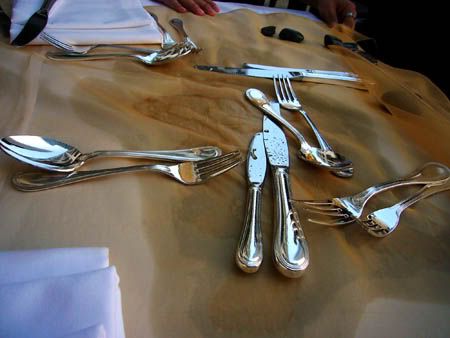 Didnt take much pictures as I look darn fugly, with my messy hair and make-up less face.
We had Vocollision, an accapella group to belt out the hits and I think they were great! Watch their video
~ HERE ~
their ABBA Medley is really nice =D
The food was good.. everybody was merry..and Gerald was there too as the photographer. More photos with him~
Oh ya~ And I got the 5th prize
counting from the
BOTTOM
. Shootzz
=____=
It's a $50 Takashimaya voucher.
I want that IPOD (2nd prize) TOO. =(
But I shouldnt be complaining. A colleague and me bought a printer, scanner not long ago from the company and we were so damn happie that we got a good deal.
Guess what!?
he won the same brand printer,scanner at the lucky draw!
=____=
haha.
But of course it is like one version newer..but STILL.
they have the same functions anyway!!
Okay.. I am satisfied with my $50 voucher,
MARCUS
.
I know you are reading this.
whahahahhahahahhaha
We went for 2nd round at Kbox at around 10pm.
Have never enjoyed so much with the colleagues previously. Our office was really a super quiet (where you can hear the pin drop, the bird shit outside the window)...
YEAH THAT KIND.
But yesterday night was fun.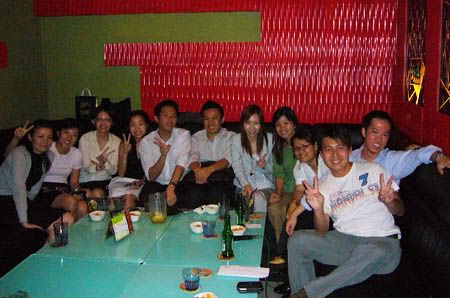 No work! going facial with my mum later~~
Labels: Celebrations
Kiyo 到此一游 @ 8:00 AM