Friday, July 21, 2006
*~*~*~*~*~*~*~*~*~*~*~*~*~*~
Random Pictures, Random Thoughts
no time to blog and but still enjoyed taking photos in moi phone camera. keke
Asabu Soba have good deserts and icecream!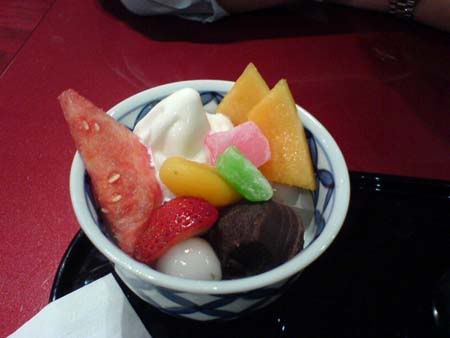 Suddenly.. i crave for those chewy red bean dumplings..
Here's another one...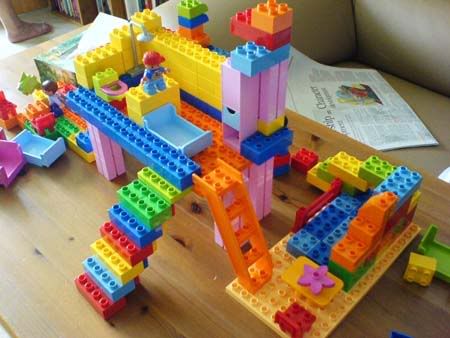 I'm back to Lego days.. the swimming pool is built by me~
=___=
can't see the swimming pool?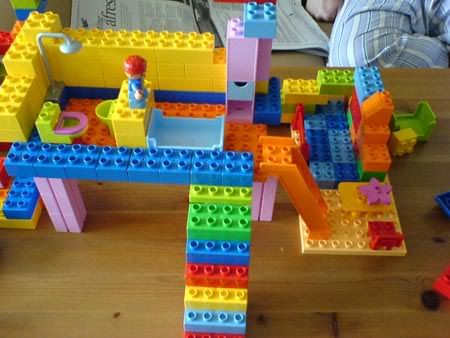 YESH.. That blue blue thing on the RIGHT IS
THE
swimming pool. It just doesnt look one bit like a pool eh..? use your imagination people hahahah.
We had dinner at billy bombers today~ their burgers were really good~~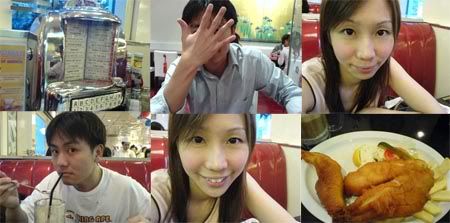 Oh yesh.. just to tempt you all, after my exams will be spreeing time again~! i'm dying to get some stuff from
~ Xiao Mei ~
She has nice clothes nor.. and I cant wait till exams are over.
saw a pair of shoes at Pazzion which I really liked, about $60.. Should I buy and splurge on myself!?
hmmmm...
My instincts say...
YES!!
(but I think my wallet is telling me no...)
Labels: Random Rants
Kiyo 到此一游 @ 11:24 PM