Friday, June 23, 2006
*~*~*~*~*~*~*~*~*~*~*~*~*~*~
whose eyes are bigger?
Of course xixi! so adorable!!
Signing up for another cooking class in the 1st week of July...
Japanese Bento set with Pita bread.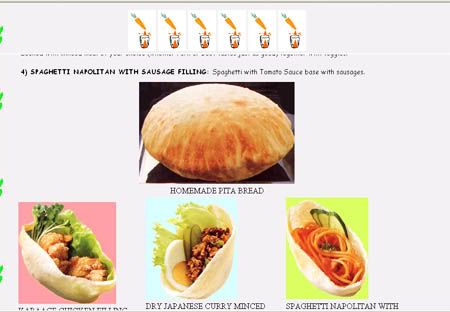 Just look at this.. it looks so heavenly~ yummiz
It's Friday again~ Enjoy ya weekends with fun, laughter and more FOOD.
tonite cant
cheong
MOS..
Saturday morning need to
cheong
2 assignments! argggh
help me.. i'm drowning...
Kiyo 到此一游 @ 7:32 AM