Friday, May 19, 2006
*~*~*~*~*~*~*~*~*~*~*~*~*~*~

We went to Jiu Fen!!


Xin told me she lurve Jiu Fen alot cos it got this nostalgic feel. Sipping tea above the mountains, watching time (and birds of course) fly by and just enjoy the gentle breeze.

=D

I lurve that place too.

Took a train early in the morning to Rui Fang Station. It's actually a no-seat ticket because we did not make a booking. So folks, please make your booking a few days earlier.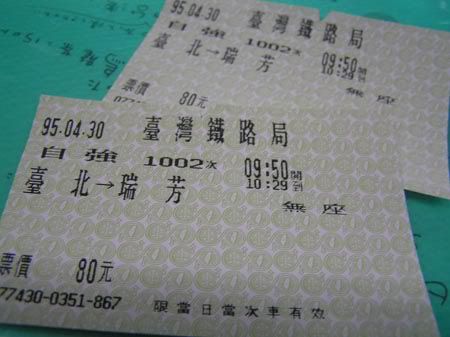 But we were lucky!! We sat in other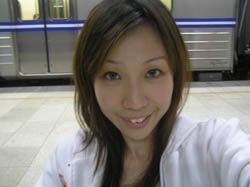 people's seat for the whole journey and nobody asked us to get up. The train was really full but we just so happened to get 2 empty seats that nobody was assigned to them. Think their reservation system is a little strange..




Reached!!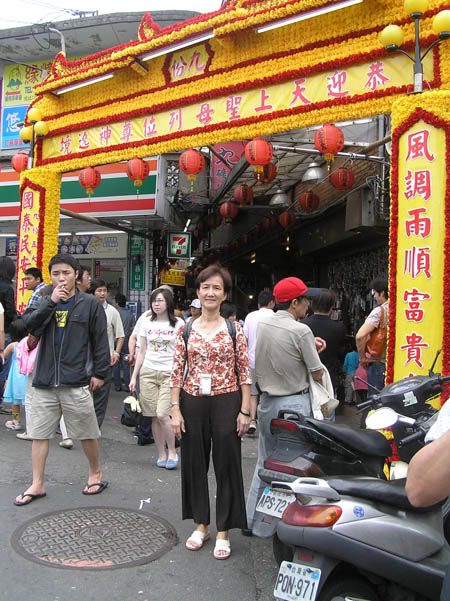 Dont know why we took this photo given the fact that there were SO MANY people in the background.

Our first decent meal.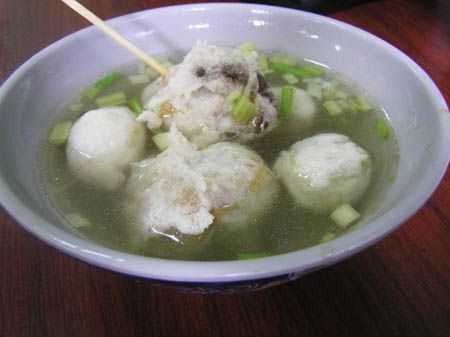 Something the magazine recommended. 阿婆鱼羹鱼丸店
Their soup is delicious and their big big fishy balls are not too bad too.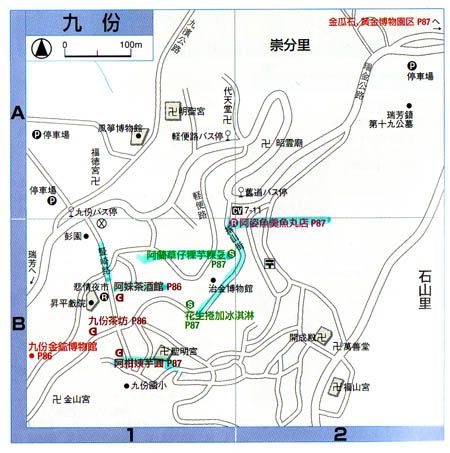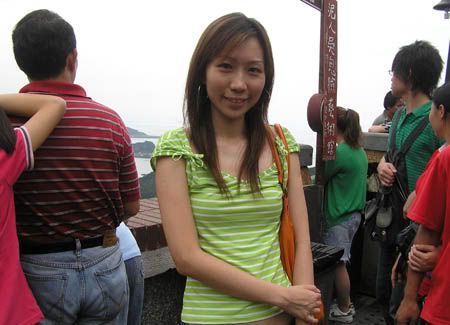 So many people blocking the nice scenery behind.. (okay I'm guilty of that too) a little gloomy though...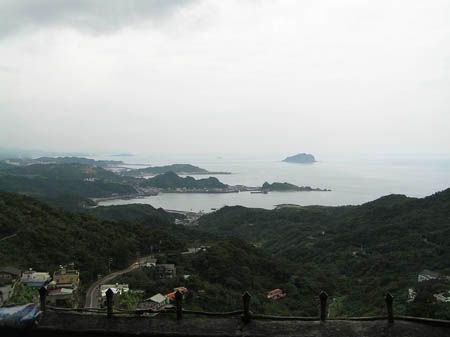 Very gloomy.. which makes the area appears even more sad

Eating time!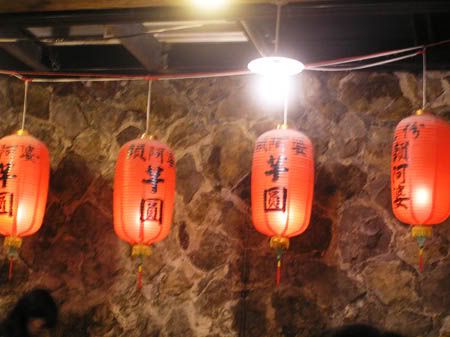 We couldnt find the one recommended in the book but this shop was really crowded. We tried their"Orr yi", just as good but I prefer the Dong Qu's one as that was red bean soup base and this was clear soup.

Next stop.. Teahouse stop to rest our tired feet and pay a visit to their toilets keke Felt very calm and peaceful there. Didnt choose the outdoor one cos it started to drizzle...sadzz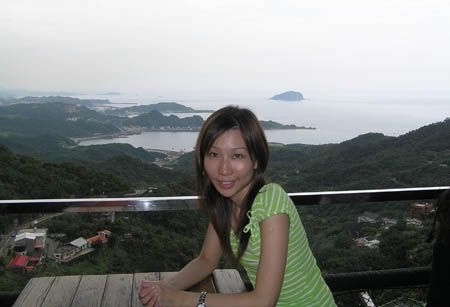 kinda scary when I looked down..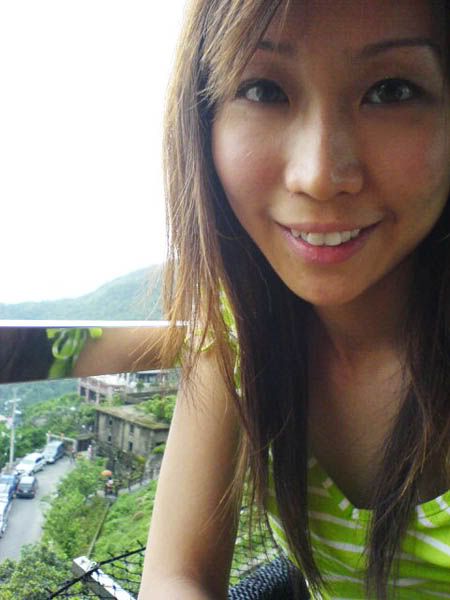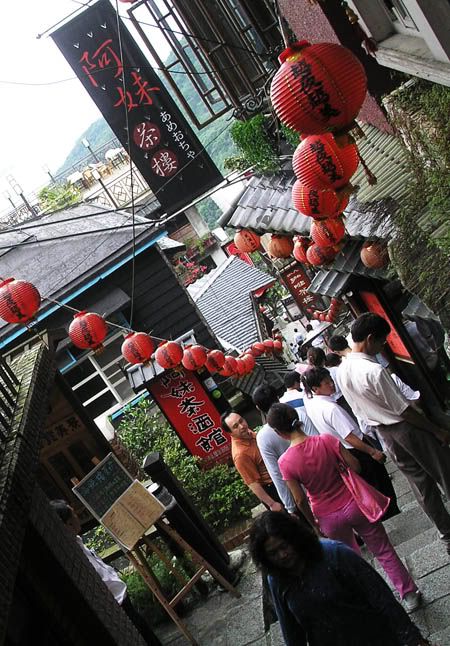 Ah Mei Cha Lou is the recommended one.. very authentic and traditional place..



dont think the poster is talking about me hor.. I didnt noticed that. and what does it mean? *shake head*

Going MOS tonight~~ I seriously need to unwind. =D
Labels: Taipei with Mum
Kiyo 到此一游 @ 8:41 PM