Sunday, May 14, 2006
*~*~*~*~*~*~*~*~*~*~*~*~*~*~
Sidetalk from my Tw Trip.
I thought I will stop shopping for at least 3 months after I come back..
but bought a spag top on Friday and something for work on Saturday after mummy's day dinner at Waraku Marina.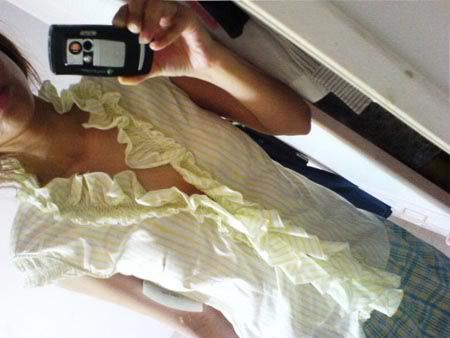 nice?? =D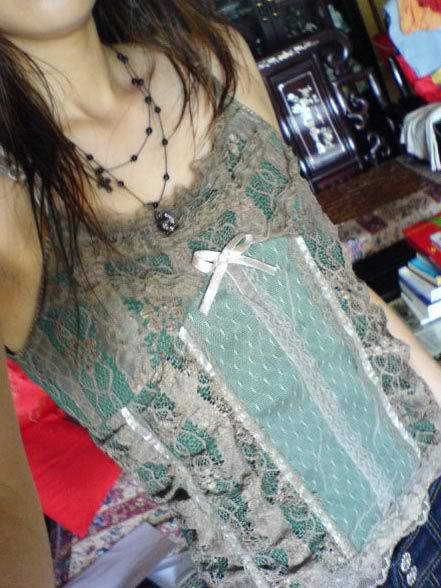 Mother's day dinner.
Happy mother's day
to all mums!!
Saturday was the busiest day ever. Lessons from 2-5pm and I rushed to take a cab to studio for a 1.5 hours practice.
It was hell.
I am DESTINED to wear flats all my life.
I am not a HEELS person. Okay kitten heels are
NOT COUNTED
.
I cant even walk properly, let alone
dance
!?!
with them
?!?!
on moi feet
!?!?!
Bought a Durian cake from Marriot on Friday for dearest Mummy..
*erhem*
okay I admit, I get to eat that creamy sinful cake that is loaded with DU-RI-AN goodness too.
It's realli nice, Marriot always produces one of the best durian side products.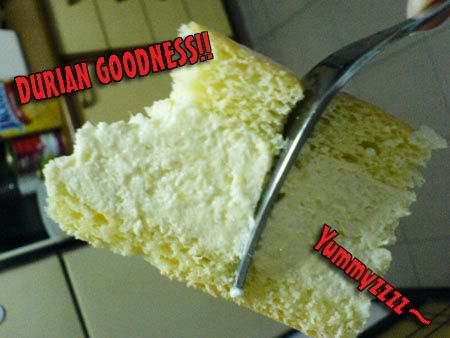 Brought mum and dad to waraku with sista. Had an enjoyable dinner cos I simply lurve Waraku's food. We had 2 dishes of sashimi..and other food of course
Oishii~
Received the pawtoes from sis!. =D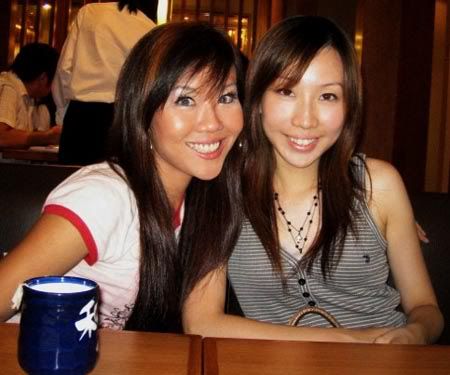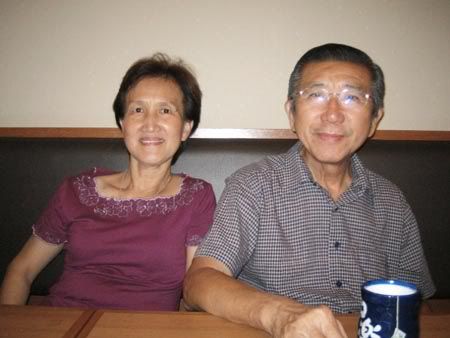 mum n dad.
This is the FIRST TIME my dad is eating japanese food. I dont think he is anti-jap but he always thought that Japanese food is COLD, RAW and TASTELESS. So I didnt tell him it was a japanese restaurant otherwise he might not have appeared.
Anyway, he enjoyed the paper steamboat..
Went to chinatown and bought some lace today! and what I'm going to do with the lace? you will find out soon enough.. into some DIY frenzy keke.
And off I went to the library to get some reference materials~ my 1st time to the new library near bras basah..haha
Anyway, I have a serious phobia of heights.
Dont even dare to go close to the windows when I was at the 11th storey.
*shudders*
Labels: Celebrations
Kiyo 到此一游 @ 7:36 PM