Tuesday, May 16, 2006
*~*~*~*~*~*~*~*~*~*~*~*~*~*~
Night Activities in Xi Men Ding...
Just some interesting pictures to share...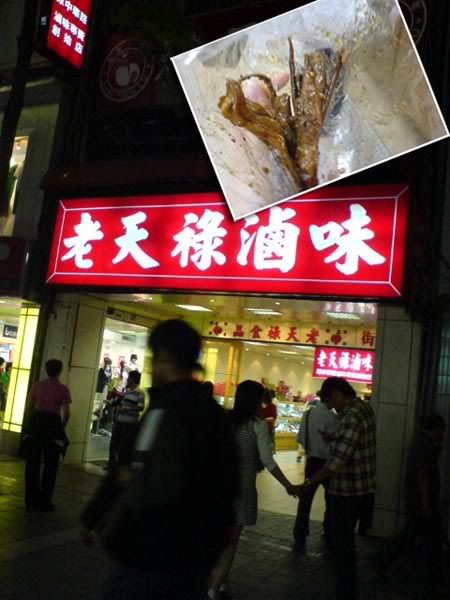 Famous Duck Tongue at Xi Men Ding.
It's a MUST-TRY. Heard from my mum that Fann Wong lurves their Duck Tongue.
I tried and I like it too! Spicy and Salty, goes best with porridge hee hee. Ate them on 2 consecutive nights. You dont have to buy 500g or 1kg.. they go by pieces too. *drooling*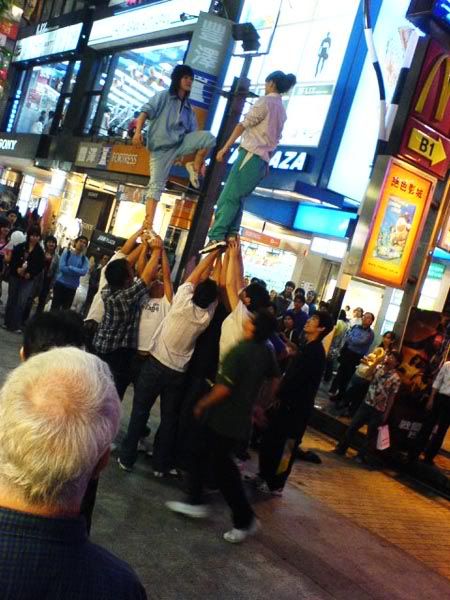 Dont ask me what they are doing in the middle of the street. I really have no idea. They just suddenly performed a stunt.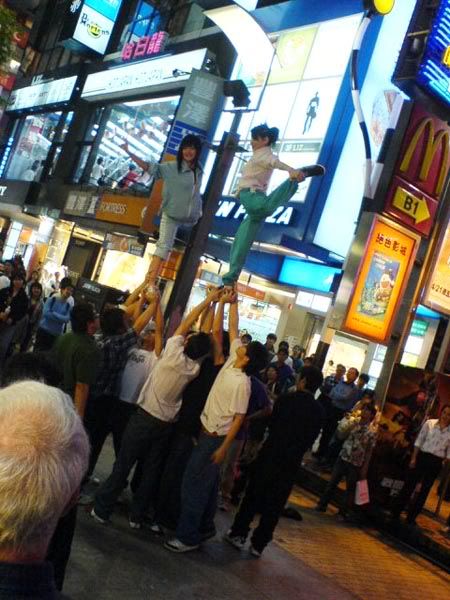 Good balancing act!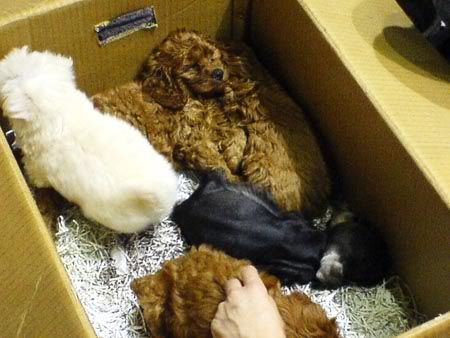 cute doggies for sale~ They look so soft to the touch..
very tired today...think have a serious lack of sleep.
Look forward to my comfy bed... yawnzz
Labels: Taipei with Mum
Kiyo 到此一游 @ 9:23 PM