Sunday, April 02, 2006
*~*~*~*~*~*~*~*~*~*~*~*~*~*~
So the passport photo session didnt turn out too bad...
But mum commented that my smile was... well.. a little fake.
And I think I look like an insurance agent. Yeah..those photos you see in newspapers for their Million Dollar Round Table Thingy.
How I WISH
*okay, just let me dream a little before I wake up to reality tomorrow at 7AM *
I took the effort to put on falsies, but it seems like there's no effect at all.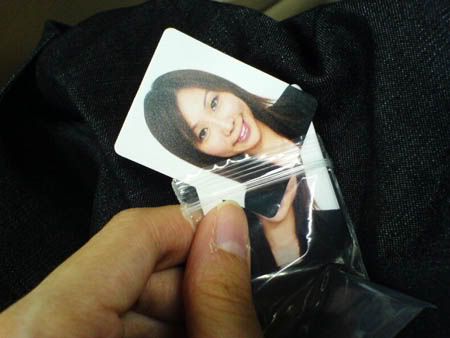 Saw this after lunch.
Absolutely for the money-minded only.
*chink chink*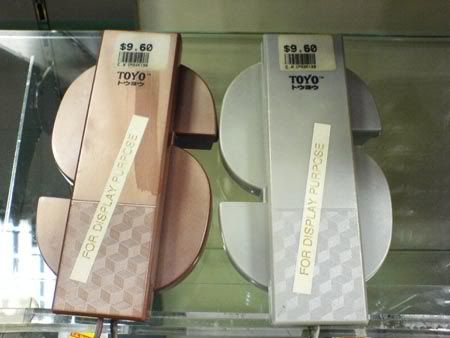 Kiyo 到此一游 @ 9:41 PM