Sunday, April 23, 2006
*~*~*~*~*~*~*~*~*~*~*~*~*~*~
Queued up for at least 20 mins for this lontong and mee siam. Worth the wait.. yummyzz =)Even Mummy said it was good too.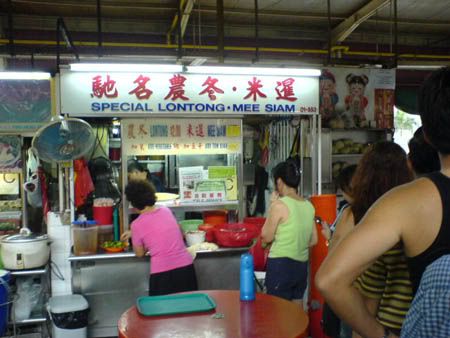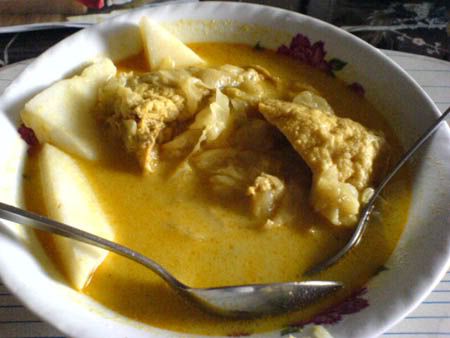 Realli beri SPECIAL.Please go and try it if you have the patience to wait at Whampoa Market.
Took taxi to orchard yesterday to shop around.*getting lazy* Caught in a jam and had nothing to do, so took some pictures of the 'decor' of the taxi. I think i will give this unker, the "Most Imaginative Taxi Driver" award.
Let's see...We have a Jumanji elephant, 2
kams
, 2 dogs, one snake and one decorative chain!?!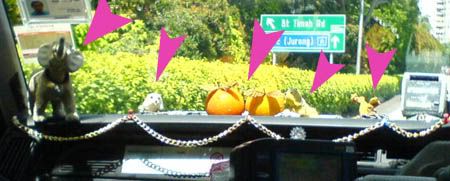 And to end it off, I see 1 basket of fake fruits behind me.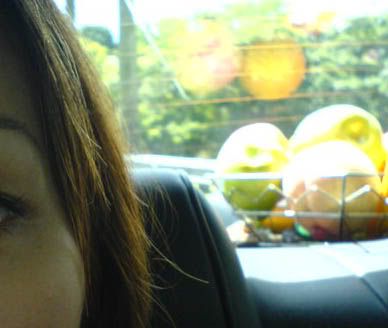 -_-
Went shopping before dance practice and saw something that is so so depressing...
OZOC is exiting Singapore by the end of this month. =( =( =(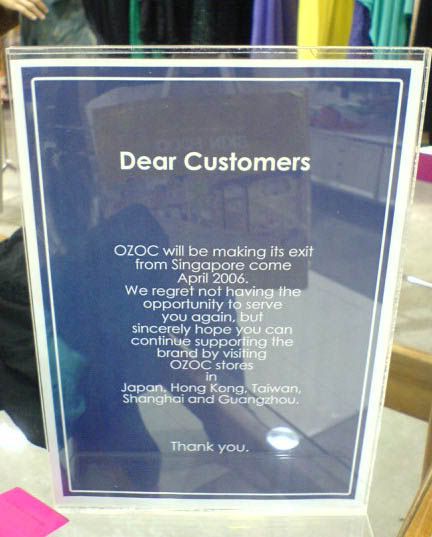 WHY WHY WHY?!?!

WHY like that? Singapore's market too small hur? yeah and I admit I didnt spend enough to maintain their business here.
They are having a storewide 70% sale and there were so many women, old and young grabbing whatever they have left. I didnt get anything cos I didnt find anything that can fit me and they dont have much stuff left as well.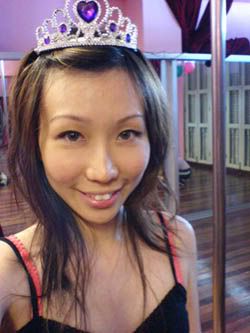 Curled my hair yesterday so it was ultra messy..tsk* Still have not master the art yet.
Found a crown in the studio and started playing around with it. So childish, cant stand myself sometimes.
It's secretaries week this week. I got a $100 Takashimaya voucher..Hoho shopping again!
After my trip back from Taipei.. hehee
Labels: Food and Events
Kiyo 到此一游 @ 5:35 PM