Saturday, April 15, 2006
*~*~*~*~*~*~*~*~*~*~*~*~*~*~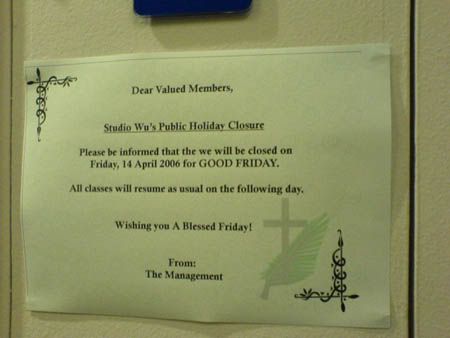 I swear that I heard the receptionist telling me that I can go down this friday (which was yesterday)

-_-'

Blur sotong.

Anyway, went off to shopping instead. Found a shop in Marina square that sells traditional snacks from Taiwan. So if anybody craves for any Taiyang Bing or Feng Li Su, can get it from there as well. They have the heart shaped ones from Yuan Ming Shang Dian.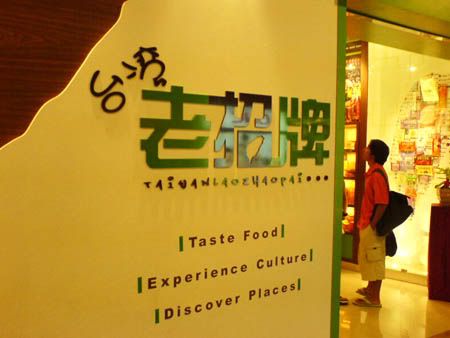 Ho! tonight we are going MOS.
Long weekends are meant for parties.
But it still translates to "Home when the clock strikes ONE"
Enjoy ya Easter tomorrow!
Kiyo 到此一游 @ 8:42 AM