Monday, March 13, 2006
*~*~*~*~*~*~*~*~*~*~*~*~*~*~
Went shopping yesterday and bought a pair of bermudas for weekend wear.
I'm looking for berms that are something like dat for quite some time..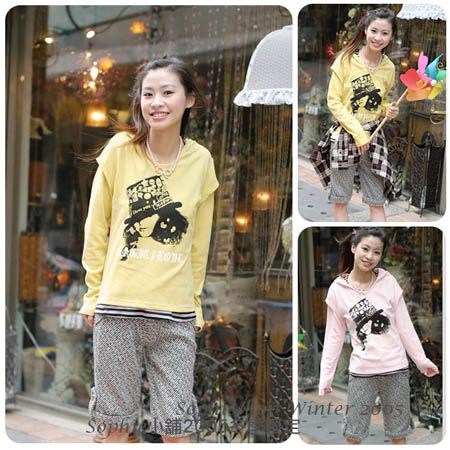 and I got it yesterday! It's not really worth the price but haizz, I just succumbed to temptation.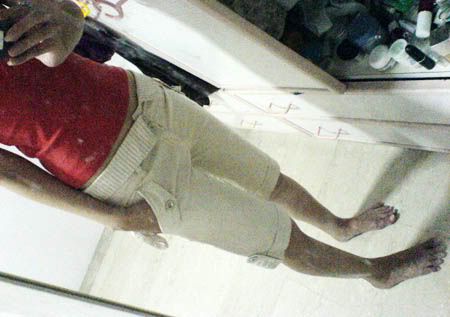 Had dinner with the sfc gang at Manhatten Fish Market. Think most of us ate there for the 1st time. Their grilled platter is really good and their butter rice is great except for that irritating fly that kept disturbing the far end of our group.
And of course we ate Calamaris.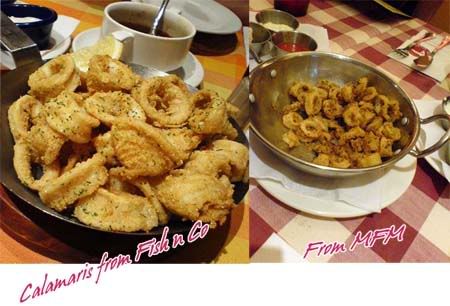 Although fish n co's calamaris are bigger, they can be a tad too hard to chew. I still prefer MFM's calamaris~ smaller, taste better.. it's not soggy wat, which was the reviews I read in flowerpod. I was still rather worried that the food will be very bad, but it's kinda okay I feel. Of course Balcony's calamari is totally different. It's more like onion rings? Those are nice too. =)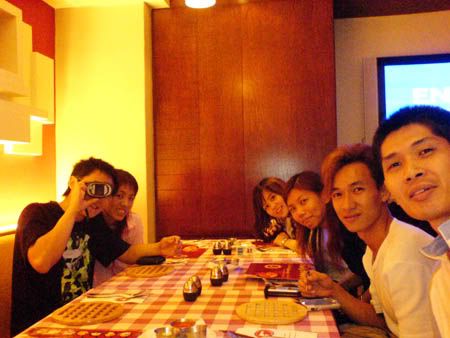 Quite some time since our last dinner... Maybe we can play combat skirmish the next time or like what ivan suggested, rent a car and go his house in kota tinggi so that ppm can take pictures with his flowers. hee hee
We got everybody in the PAPAYA Frenzy~
I really craved for it so maybe I thought it will be nice to go for a light, cool desert.
And the guy at the shop was so nice to give us a discount as well..
We were chatting away and suddenly Josh asked about an actor on Channel U. Then fulong said Josh had a slight resemblance of Lee Can Sheng, a hk actor. I find the name familiar but I couldnt put a face to it and they were saying things like.. "bu xiang la... "
So I checked out the net to find who is Lee Can Sheng 李灿深.
For those who doesnt know who is 李灿深 THIS is
erhem
lee can sheng..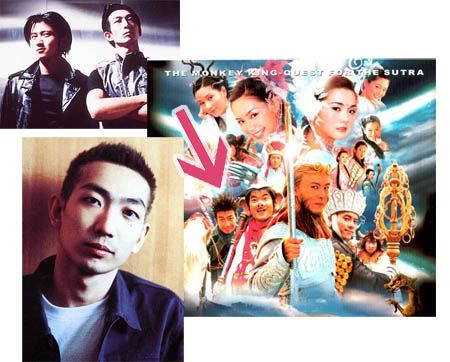 & this is Josh..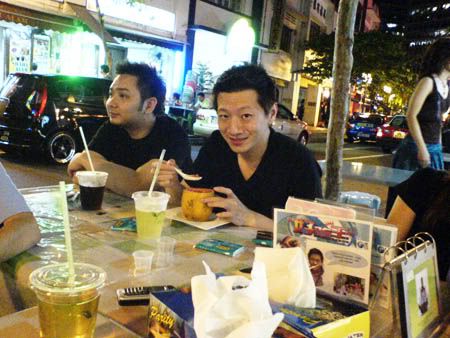 Hmm... Any Resemblance?
oh yah.. and Winston achieved his
ultimate 1st
of drinking
liang teh
at Boat Quay. You dont get this kind of photos everyday so remember the day you spent the least (only 2 bucks) at Boat Quay for a drink.
We were taking pictures with mobile phones and sending them around via bluetooth. I must just praise the technology here a little. I didnt use to realize blue tooth is THAT great until yesterday.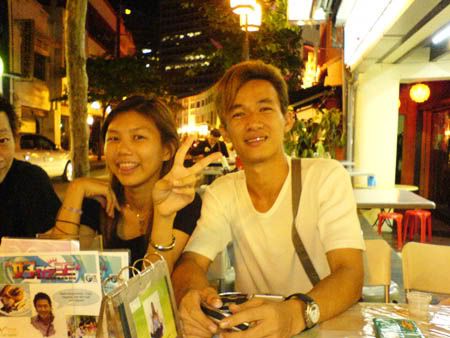 Zen n Ivan striking a couple pose. =D
Another couple here.. Astor n Stef! They ate yoshiden apple n the papaya. For the apple, you can even finish up the "bowl" that contained the dessert, how cute.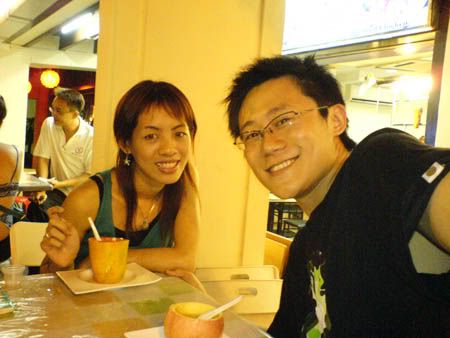 we all looked so tired after a heavy meal.
And jeff got us something all the way from India.. =) Thanx dude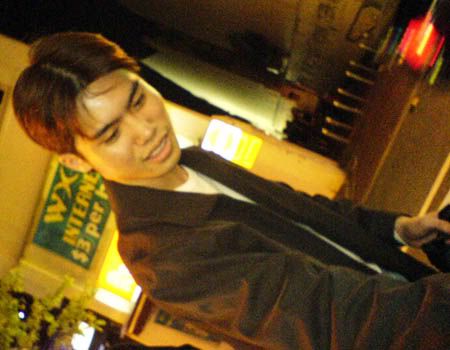 Elephants from india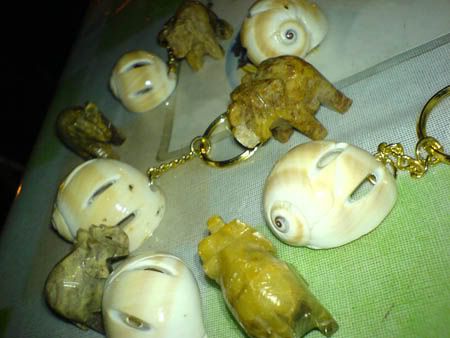 Arn't those herd of elephants adorable?
I took one of the them..
Cos i have a medium one....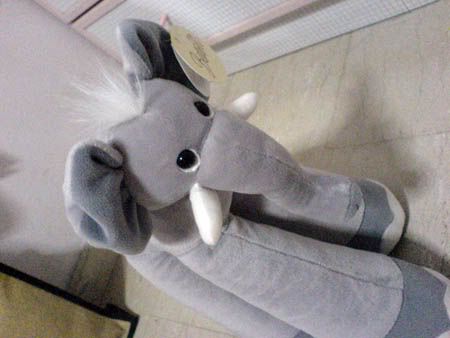 and a ULTRA BIG ONE at home!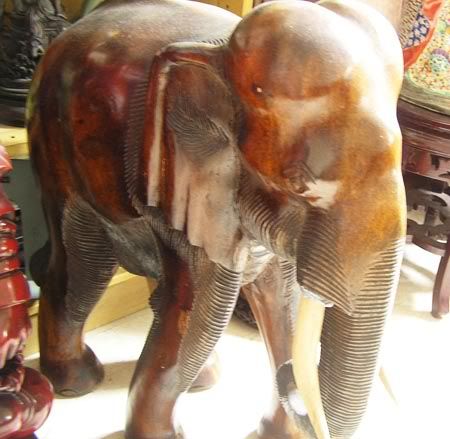 -__-
One big ELEPHANT family.
Kiyo 到此一游 @ 7:37 AM