Sunday, March 05, 2006
*~*~*~*~*~*~*~*~*~*~*~*~*~*~
Bought the magazine cos these came free.
These are not some headless voodoo paper doll where you stick some pins in them and expect your enemy to cringe with pain.
They are hankies..
I lurve the lace one =D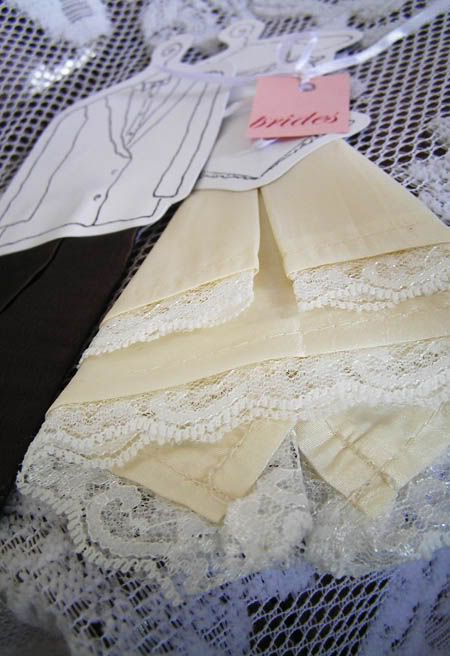 Down with a flu bug... maybe these may come in handy.
Kiyo 到此一游 @ 10:20 PM