Tuesday, December 27, 2005
*~*~*~*~*~*~*~*~*~*~*~*~*~*~
Silent Night.... Holy Night....
It's literary a Silent Night for me on Xmas Eve. Didnt do much but I had a
NYJC 2S3C
gathering
(seriously i forgot our class code but was reminded during the gathering)
at Swissotel. Robin reserved a room there and I joined them for a short while since we havnt met for ages, like almost 8 years..!?! for some of them. It was a good time catching up with them.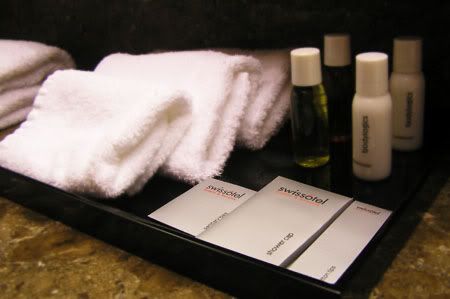 The room was kinda bare even though it cost 200 bucks. Amenitites were adequate but not lavish, Room was simple but big enuff to accomodate about 10 of us. All in all it was still good cos the company of friends are so much more important.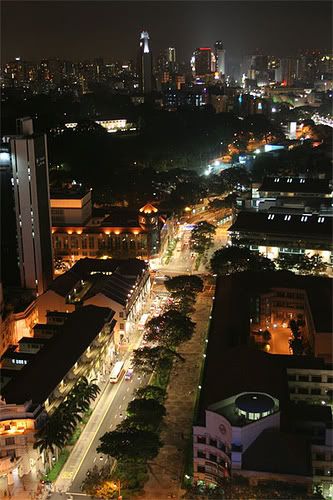 Went to Cafe Cartel to have our dinner and following dat went over to take pictures at the VERY Gigantic Xmas tree opposite Chijmes.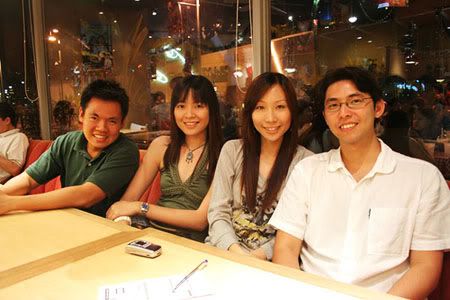 From left : Kelvin the teacher
(all of us were quite shocked that he became a teacher, a music teacher summore!!keke)
, Suqing the planner, me the normal OL and Robin, the system engineer.
Vanessa on the left. Saw her quite often when I was in uni cos only the 2 of us went to ARTS, most of the others went on to study Engineering in NTU.. tsk tsk tsk. I will kill myself first if I need to touch Physics again or learn about projectiles.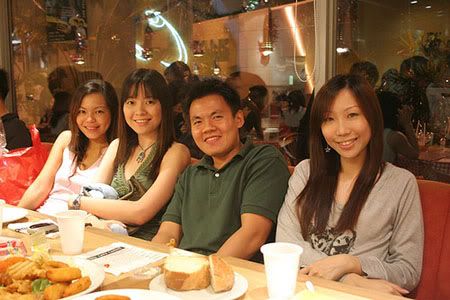 how we looked 8 years ago....
Time flies, people age... I'm no fairy, so I age too.. (but...... my hand signs dont seem to change hor.. strange)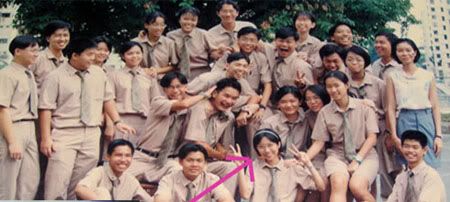 * da photos are purposely made small & BLUR so dat u wont noticed how tut i looked *
8 years liao.. must act stewpid
AGAIN
.. hee hee..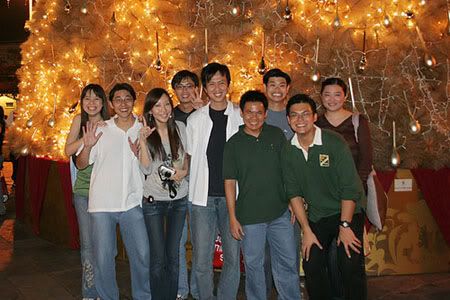 no resemblance at all, just fooling around..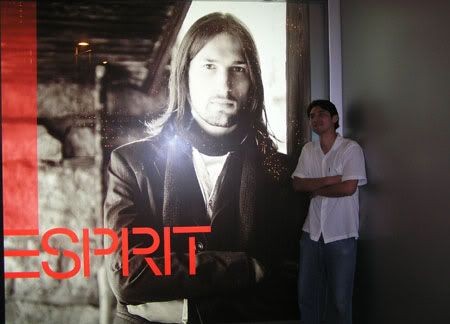 my jc mates were into dance as well! both of them learnt salsa separately at jitterbugs and we kinda 'forced' them to do a demo for us. Quite interesting!! There's another classmate that is learning belly dancing and I should have stayed longer and may get to see another free demo too!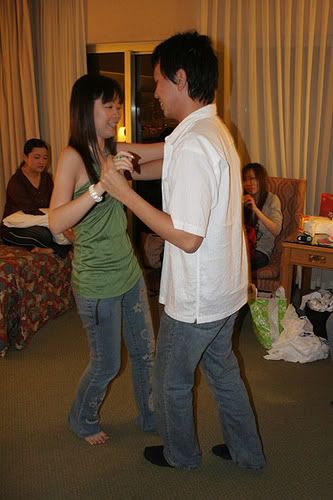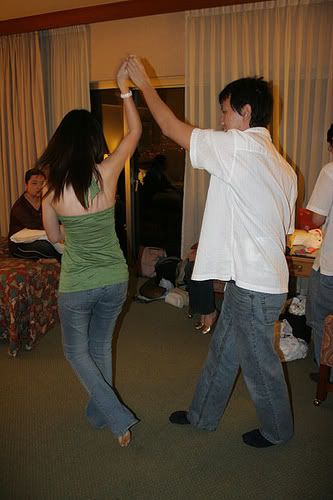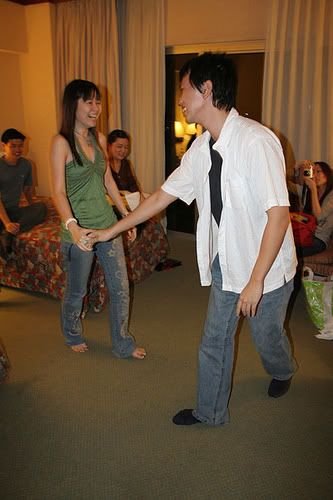 Went to meet darren after dat.. we kept asking me to hurry up.. arggh.. didnt even manage to even stay for my gift exchange but my gift is with Jenny now, and I know what it is.. It's a BIG teddy bear. =D
*pawtoes taken by wee boon*
Kiyo 到此一游 @ 9:26 PM