Saturday, December 24, 2005
*~*~*~*~*~*~*~*~*~*~*~*~*~*~
I just lurve Christmas season...
especially preparing for gifts and the gift exchange part. Given the dance gals the pouch I made painstakingly for 2 weeks. I cant' imagine that ME, a person with fingers that are like her toes can finish those pouches...
*happi* * happi*
Gifts galore!!
My boss gave me a pink Pashmina.. really lurve it.. Keeps me warm in the office.. lalala =)
Joy gave us this glitter! In my favourite colour Green!!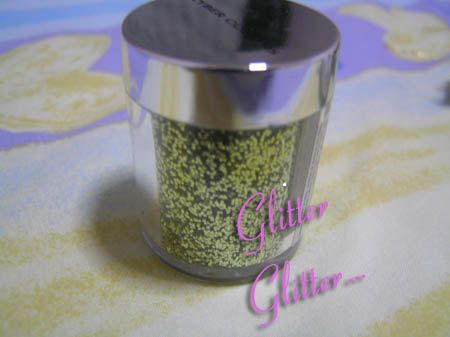 This was what our dear peppermin gave...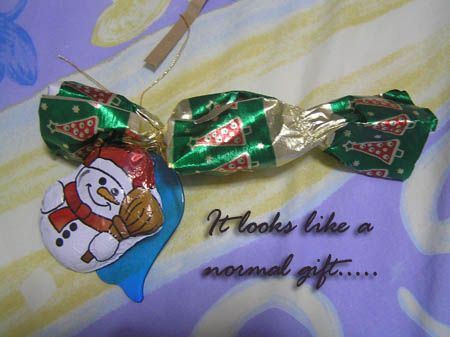 But it is not a normal! 内有乾坤!!I think it's supposed to be pulled by a paper string inside it so that it will pop or what and thus revealing......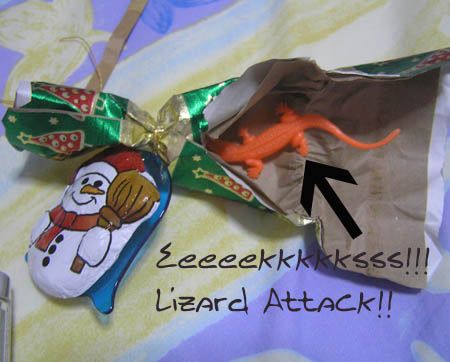 !!!! Luckily I didn't scream. It was already midnite when I opened the presents -_-.
No no no.. No lizards and xiao qiang pls...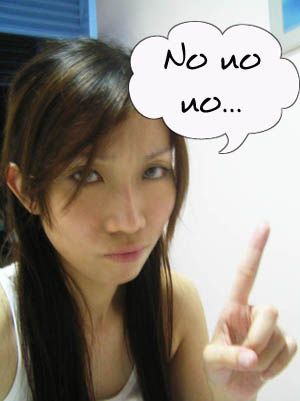 Zhang lang lai ler.. wo hai shi hen hai pa...
Taking a closer look at Mr Orange Lizard himself...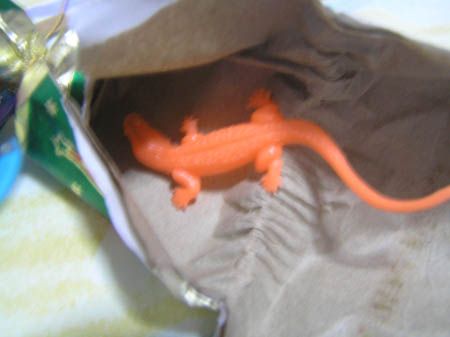 I think i look scarier
... -_-
I'm going to THROW it on Darren later... hiak hiak hiak.. hope he will scream. Haha
Yesterday was at studio again for our Xmas Party.. The group was small but I really hoped that people like Winston n Josh had fun. Asked about our performance and Josh told me we looked really STONE
(or maybe it was only me.. bahhh).
I told him we are trying to look cool.. -_- but he felt that we seemed very routine. Hm... actually not the first time our friends commented this.. Try performing the same dance for at least 3 months. HOkay, I shant find excuses for ourselves.. haha We shall try harder!!
Josh gave me chocs...I'm a chocolate Addict!! Just ate 2 pcs just now.. really HEAVENLY. Thanks josh!!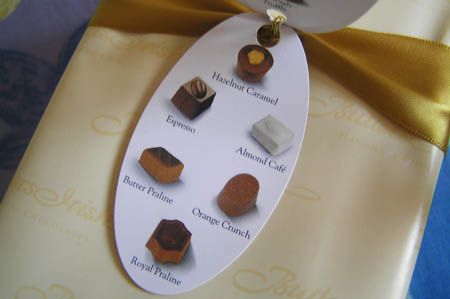 Going to have a meetup with my JC mates later in the afternoon. They booked a room in Swissotel with good view and food and we shall have our first ever Xmas celebration there. I'm going to do last minute shopping later cos a clue was given to me and I was supposed to buy a present
RELATED
to it! It's quite tough.. arggghhh... I'm bad at interpreting clues...Frankly speaking, I havnt bought anything for Darren yet.. told him I'm not giving him
ANYTHING
dis year.. but will get him something later just to surprise him hee hee!!
Enjoy your long weekend my friends.. and
Merry Xmas!!
Kiyo 到此一游 @ 11:27 AM