Wednesday, October 26, 2005
*~*~*~*~*~*~*~*~*~*~*~*~*~*~
I'm getting a sore throat.
I think it must be the heaty food and late nights that I feel that a sore throat is coming on so I bought something during lunchtime.
罗汉果菊花茶 at a
CUT THROAT
price of $2.50! KNN. Their 罗汉果 made of gold issit? I could get the same thing at $1.00 at Toa Payoh okie.. But haizz. who ask me to eat so much heaty food so no choice! I've stopped on my chocolate binge too cos I finished all of them in office. I still have some in my fridge though, those chocs that Darren bought me when I was in Australia.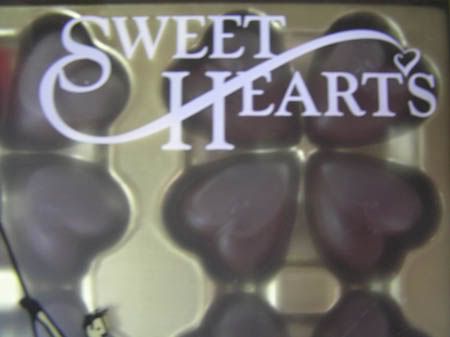 I couldnt bear to eat them cos it says sweethearts.. hee hee *shy* he's actually sweet in alot of ways... and come to think of it, it's exactly 21 days to his arrival. Quite excited I must say! I'm going to get him a surprise pressie too.. Still thinking of what to get him, I would want to see him change his hairstyle though, add some funky colours (but not those monkey god kind haha), maybe a salon voucher is good.. hm.. Shall get gerald to give me some ideas..
Bought something else today during lunch from une nana cool. See it has a ribbon tied to it and pearls at the end, kinda sweet and most importantly I do not need to pay for it! I paid it with a voucher.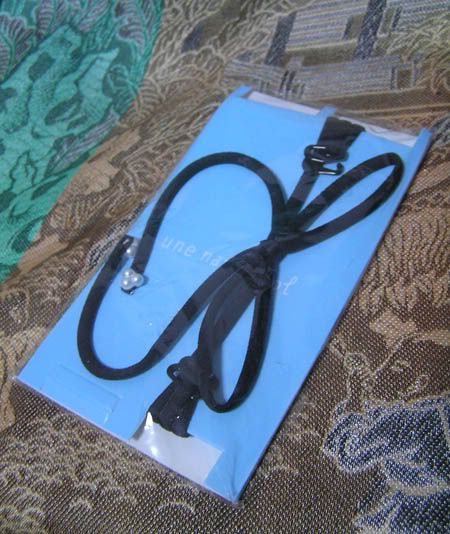 And that is my ever so beautiful brocade look-alike piano cover..
It's more or less confirmed that we
wont
be going to Thumper to perform this saturday. Ha! see you all guys at Sexpo then~
Kiyo 到此一游 @ 8:39 PM