Saturday, September 17, 2005
*~*~*~*~*~*~*~*~*~*~*~*~*~*~
Ooh La La
Set off for Exotic dance yesterday. Decided to tie up my fringe to a small ponytail at the side.. whahha. Do I look a wee bit younger?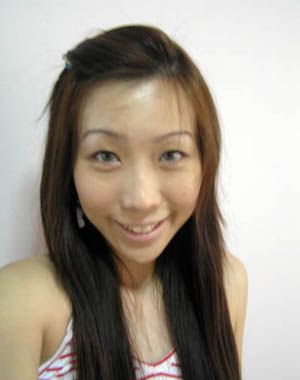 I think I am disillusioning myself. -_-
Learnt lap dance yesterday. It was really sensual and good! This is the first time that I came SO close to a girl's face, hair and
erhem
certain body parts. Luckily I washed my hair man..it would be SO embarresing if there's this smell oozing out from your head.
We took turns sitting on a armchair and trying all sorts of poses and moves to 'seduce' our partner. Joy kept saying I was abit far away from her and I need to go closer. I told her...



"eh.. far away cos nothing to shove in front leh hahah.."
(u know what I mean)
And she say I have to go lower.. I'm actually quite paiseh to go lower.. cos going lower will touch her chest .. hm.. abit uncomfortable.
All in all, lap dance was really fun. I think we will be learning more of it next week and I wont be around!! sob sob.
Met up with sfc people to eat dim sum at chinasquare after that. Ppm couldnt join us as they were still continuing their lessons for a rehearsal next Friday for joy's birthday party. I couldnt go as well! argghh... missed out loads of fun things.
Okie back to the dim sum, it was only okie.. not really fantastic. I still prefer wah lok restaurant in Carlton hotel. But wah lok do not have dim sum buffet though..
Teahouse at Chinasquare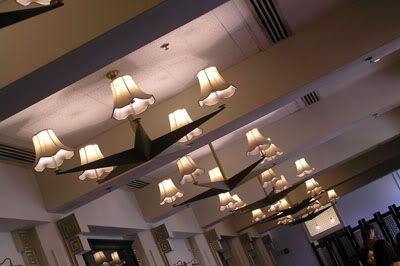 Havnt met Jess for a very long time! think the 3 of us look very tired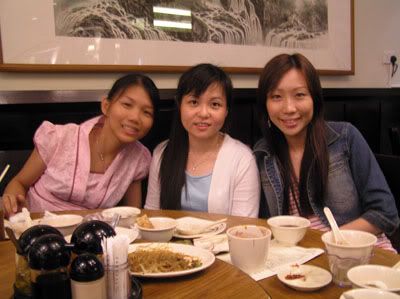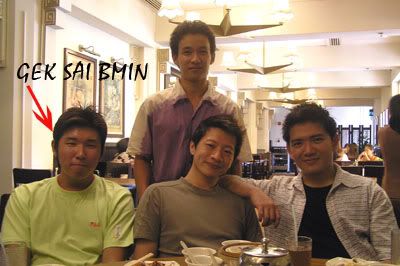 Zen commented that gerald's eyes are very small which is good cos can sleep in class!
A better picture taken..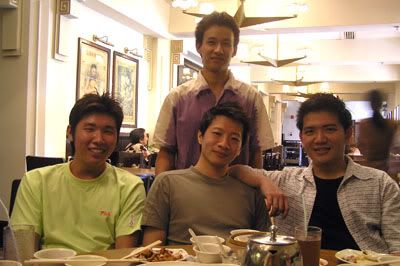 This "thing" was found in the toilet. We started reading to practise our mandarin! Bet gerald dont know how to read! whahha.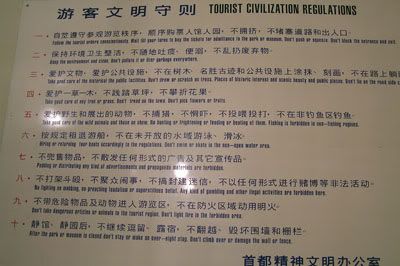 Kiyo 到此一游 @ 10:38 PM