Tuesday, September 27, 2005
*~*~*~*~*~*~*~*~*~*~*~*~*~*~
6 days, 565Mb of memories, 2 lost items, 1 heavy suitcase
Going to depart Perth in 6 hours time. The weather has been really good these days except this morning when it rained a little... Been to the places I wanted to visit and also to new places where his friends recommended. All in all, it was a good and relaxing trip.
Just finished looking through the pictures I taken this 6 days, I realized I took alot of scenic shots rather than portrait shots. The photos definitely look better without me in them. But I lost my olympus cam case and lens case =( I really dont noe when and where I misplaced it.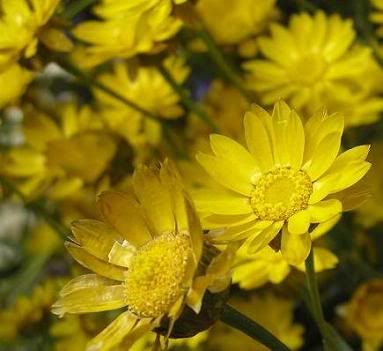 Although i'm a little sad that my trip has ended so fast, I was kinda glad to go back too cos my skin and lips cannot take the dry weather anymore. My lips are cracking at the sides and it's rather painful when I opened my mouth. And I DID put on lip balm u noe.. sigh...
Anyway, I'm coming back for better shopping.
An SA at Westfield Galleria who loves Singapore so much that she talked to us for at least 15 minutes in the shop when she knew that we are Singaporeans. She told us that she cannot imagine someone from Singapore is shopping in Perth. whahhahah.
That's quite true. I cannot imagine too.
My suitcase is FULL.
bwahahhaa
Kiyo 到此一游 @ 5:26 PM