Saturday, September 24, 2005
*~*~*~*~*~*~*~*~*~*~*~*~*~*~
3rd day in Perth
Woke up very early in the morning, as I slept very early yesterday. Another 3 more days I will be returning to Singapore. Time really flies when you are having fun.
Really love the weather here now, face is darn smooth and it doesnt get oily at all. Pile on more moisturizer will do the trick. heehee Now I know why xin likes Perth. I'm starting to love the weather as well. Okay, only the weather, the shopping is still....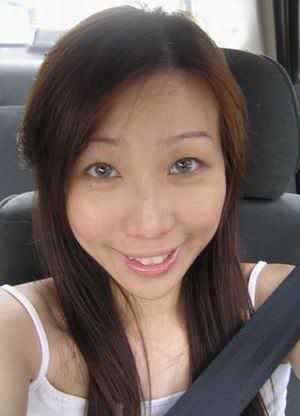 Took loads of pictures since I arrived. Think my previous visit to Perth, I didnt take much pictures, dont know why.. maybe I havnt started blogging yet.. that's why. But I find taking pictures really help me to remember the things I have done during the day. I would have forgotten where I have been to if not for those pictures.
Yeah.. My memory is THAT bad.
Thanks to his friend, Jon, we managed to visit places that I have never been to. Darren is not really very fond of shopping and although he is already here for 3 years, he doesnt really know good shopping places or interesting eateries or restaurants. This time, his friends gave a lot of suggestions where he could bring me.
I realized I have changed too. During our first trip 2 years ago, I was somebody that got really frustrated cos I didnt know the way around and he didnt too. I got really gan cheong behind the wheel cos he would ask me to turn right or left last minute or do parallel parking....And being a very NOT ZAI driver, I often panicked and that is when the quarreling started to come in. This time, he is behind the wheel.
Taking a step backward and letting the guys do everything is good after all.
I feel very pampered.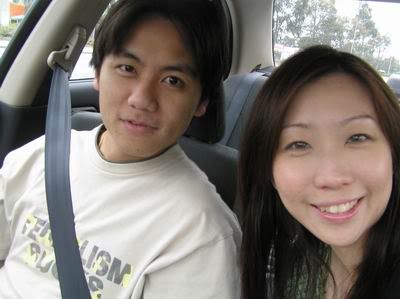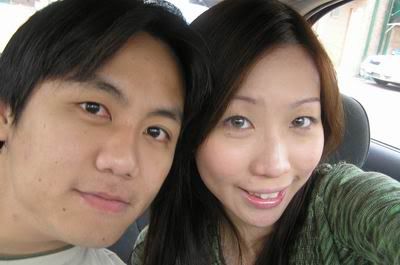 Labels: Perth Revisted
Kiyo 到此一游 @ 9:33 AM