Thursday, August 11, 2005
*~*~*~*~*~*~*~*~*~*~*~*~*~*~
I'm really in quite a happy mood..
Why?!?
Cos my colleague came back from her business trip from Japan. Not as if I'm waiting for her omiyages (souvenirs), but because I asked her to help me get something from Japan!
This is it.. It looks like an equipment of torture. But it is not!
Guess what it is for??
hey hey. No prizes for winning. 你猜,你猜,你猜猜猜! 哈哈!
(DUR... -_-)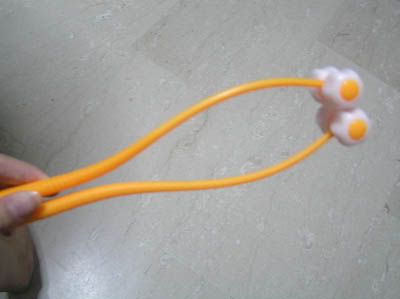 She bought me some facial oil blotters for souvenirs. Really love them! There was this shop called the Ranking Ranqueen
(You dont ask me why they have such weird names for shops.. they actually mean it as RAN-KING, RAN-QUEEN)
which has TOP 1 products from CDs, to books to beauty products etc etc.
So she bought me the top selling facial blotters in Japan ! =D
The packaging is enough to make me feel like a princess whenever my face is like an oil field.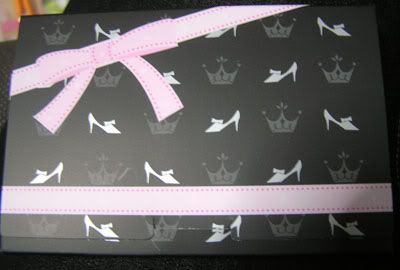 Pink blotters.. so girly.. hee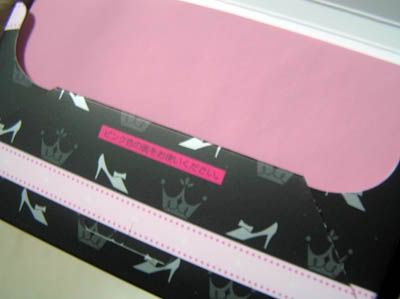 I want to go to Japan!!
- Ranking-Ranqueen - (Japanese)
Kiyo 到此一游 @ 9:30 PM