Tuesday, August 30, 2005
*~*~*~*~*~*~*~*~*~*~*~*~*~*~
4 more days to Rest day..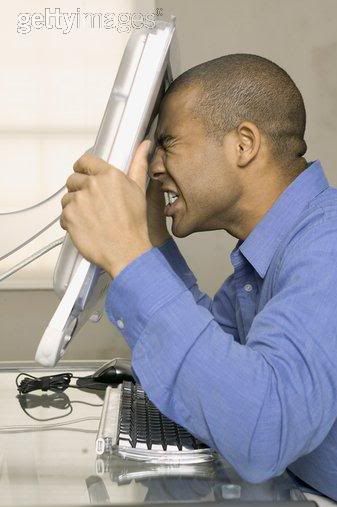 Yeah.. I didnt count wrongly. I gotta work dis Saturday!
Next year if they want to have dat damn meeting AND dinner on a saturday, I will turn the tables, throw chairs




(at home)

...sigh..
Snippets..
My loot from Taiwan is still not here
YET
. It better be here by this week.. argghh.
I broke something this morning
AGAIN
. No, it's not ANOTHER mirror.. it's perfume this time. Now my room reeks of ferragamo perfume .. argghh.
(the perfume is not mine.. opps)
I need a break.. I need to go for spa and bask myself in milk. Got this in the NDP goodie bag. Going to drag my mum there!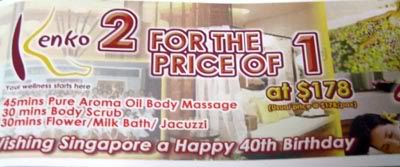 I think I got another booklet, if you want this, email me =)
Kiyo 到此一游 @ 9:30 PM